Lawyers concerns over evidence in trial of men accused of murdering UK backpackers in Thailand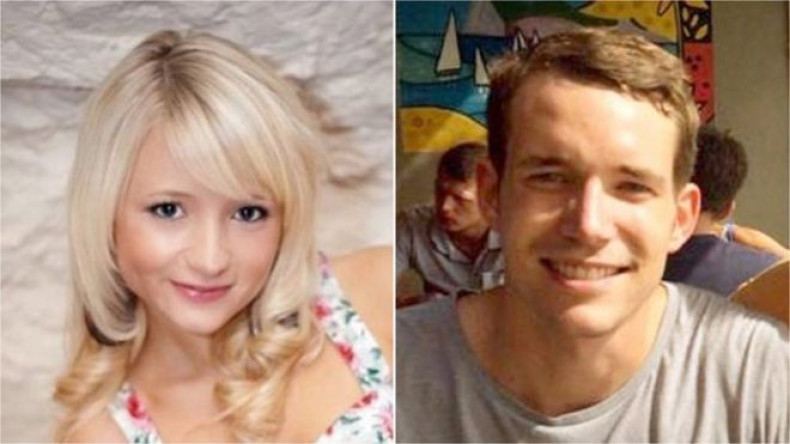 The lawyers for two Burmese men charged with the murder of a pair of British backpackers in Thailand have expressed concern that key forensic evidence will not be independently re-examined before the trial.
Zaw Lin and Wai Phyo are accused of raping and murdering Hannah Witheridge, 23, from Norfolk and murdering David Miller, 24, from Jersey, in September, 2014.
Both men maintain their innocence, and their lawyers claim that the police investigation was incompetent and flawed.
They have requested for forensic evidence collected by the police to be sent to independent experts for inspection.
Last week, a court on the island of Koh Samui ruled that evidence collected by police at the crime scene such as blood stains and a shirt should be independently analysed, however a judge has ruled that the defence teams will only be able to access the evidence on the first day of the trial, on July 8.
"I am now deeply concerned at this developing situation," said lead lawyer Nakhon Chomphuchat in a statement.
"Without re-examination of this evidence by the Ministry of Justice's Central Institute of Forensic Science, the ability of the two defendants to defend themselves against the serious crimes they are charged of will be seriously impeded."
Police defended the integrity of their investigation, after being accused of failing to secure the crime scene on a beach in Koh Tao island, where the two British tourists were bludgeoned to death, and releasing a series on contradictory statements on the investigation.
Shortly after their arrests in October, both men said that they had been beaten into confessing.
The Foreign Office has called for the investigation to be carried out in a "fair and transparent way" – but said it cannot interfere in Thailand's judicial system, reports Sky News.