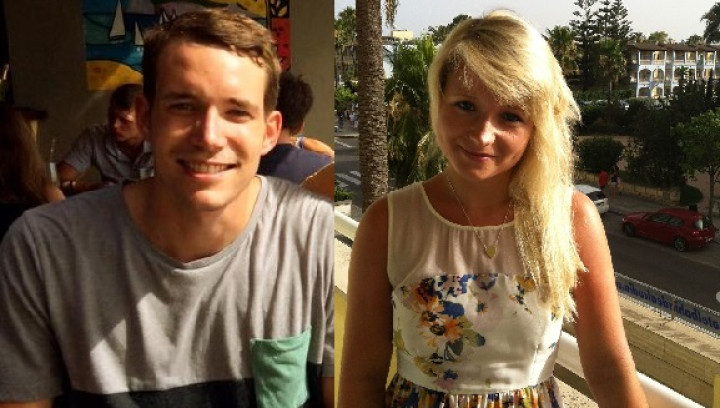 Thai authorities have banned beach parties on holiday islands to prevent violence after the murders of British holidaymakers in September.
Hannah Witheridge, 23, and David Miller, 24, were murdered in Koh Tao. Witheridge and Miller suffered horrific head injuries after attending a party on the island.
Burmese migrants Win Zaw Htun and Zaw Lin have been accused of killing the pair and have been detained by authorities. But the men claim they were forced into confessing their part in the deaths after being brutally tortured. Their treatment has sparked outrage globally by human right organisations across the world.
Now Chatpong Chatputhi, governor of Surat Thani, including Koh Tao has said all beach parties will be banned, except for the Full Moon Party on Phangan island, as the country's tourism industry has been tarnished since the murders.
"We've reached a point where we need to clean up the image of tourism in the province including beach parties that can get out of control and lead to violence," Chatpong told Reuters.
"This is aimed at tourists' safety. Sometimes these parties are held at secluded locations that are difficult to reach and where we cannot offer adequate protection."
He added: "Some people who come to the islands want peace and quiet but there are all sorts of parties.
"This is also because of the killings on Koh Tao... It's time to put things in order."