At least 10 prisoners killed in Manila jail blast
Eight of the 10 inmates, including two Chinese, were allegedly involved in drug cases.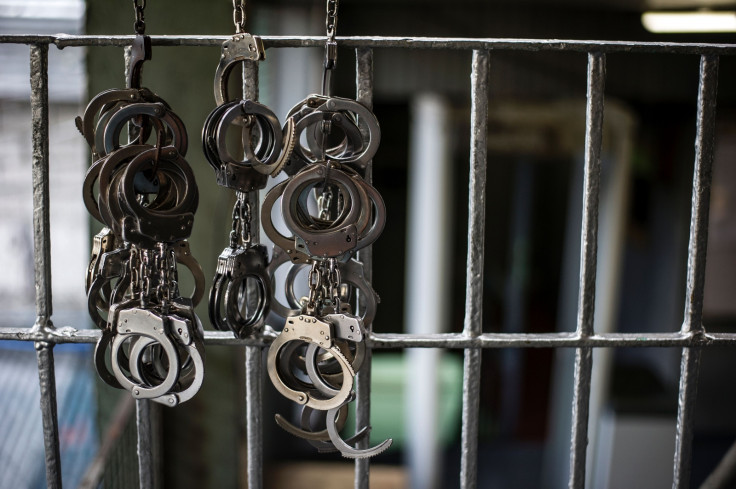 At least 10 prisoners were killed in a grenade blast in a prison in the Philippines on Thursday (11 August) night. The victims included two Chinese inmates, allegedly drug criminals. The jail warden, Gerald Bantag, was reported to have been seriously injured in the blast.
Police said initial investigation revealed that the inmates had wanted to talk to the jail warden of Paranaque City jail in Manila regarding an imminent transfer to another prison facility.
Senior Inspector Xavier Solda, spokesman of the Bureau of Jail Management and Penology, alleged that eight of the 10 dead inmates, including the two Chinese nationals, were involved in drug cases. The two other prisoners were facing robbery and homicide charges.
City police chief Jose Carumba said the warden was inside the restroom when he heard a "commotion" outside his office where the inmates stood waiting for him. Bantag also heard a gunshot, following which he fired back at the inmates while making his way out of his office. He then heard the grenade explosion, which left him seriously injured.
Carumba said the police were now investigating how the inmates got access to the automatic submachine gun with which they fired at the warden. Police are also investigating if the inmates died in the firing or because of the blast.
Solda was quoted by the Associated Press as saying that the investigators were examining if the blast was part of a jailbreak attempt.
CNN cited residents near the jail as saying that they heard two to three blasts. The meeting with the warden was followed by a shootout.
Philippines President Rodrigo Duterte released the names of the blast victims to the media. However, Solda said the names were still being verified.
© Copyright IBTimes 2023. All rights reserved.