At least 40 frozen cat carcasses were found in an abandoned storage unit in Long Island City after it was sold at auction yesterday (17 October). The last person renting the space had been paying monthly but stopped in July.
Police told CBS New York that although they think there are 40 cats, they cannot be sure as many had been frozen together. Most of the cats were found in bags, with a small number of others found on serving trays. One had been skinned.
The American Society for the Prevention of Cruelty to Animals (ASPCA) told the local channel that it would not be able to determine how the cats had died until it was able to carry out autopsies when the bodies had thawed.
The previous tenant was a 66-year-old woman, according to ABC7NY, who had been renting the unit since 2014. The unit was sold at auction, with the winning bid reportedly coming in at over $400 (£327).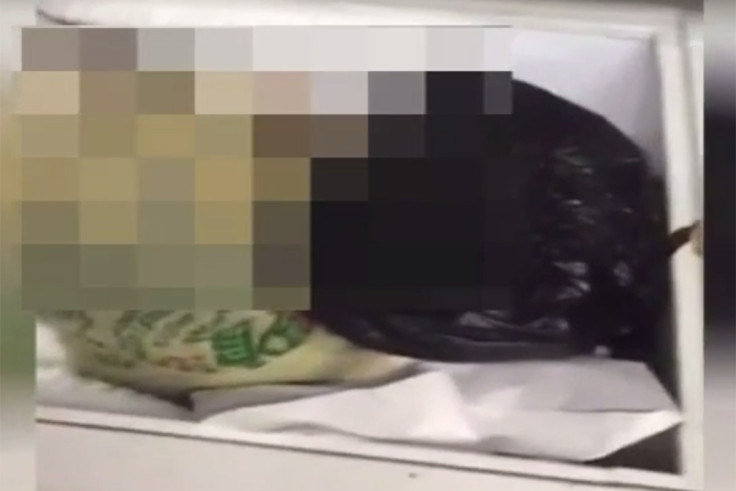 Aside from the cats, the unit was full of papers, book and general detritus. Police told ABC that the unit smelled so bad they had to change their clothes.
Investigations are ongoing.