At least 40 North Koreans working abroad have died since January, a report on human rights conditions of the workers has revealed. The deaths are believed to be due to work-related accidents, illness and suicides because of alleged pressure from Pyongyang on its people to send back more money.
The South Korean news agency Yonhap said among the dead are 13 North Koreans working in Russia.
Around 58,000 North Korean workers are said to be working in about 40 foreign countries, and the workplace accidents were recorded in some nations like China, Kuwait and Angola.
"Excessive labour, insufficient safety gear at the workplace and other problems have continued to cause a rise in industrial accidents among North Korean workers dispatched to foreign countries," the news agency quoted an unnamed source as saying. "Strict control, excessive exploitation of wages and inhumane treatment also fuelled psychological pressure, resulting in suicide."
The report mentions the case of a labourer who committed suicide by jumping from the window of his house after setting himself on fire. The suicide was blamed on "excessively hard working conditions" in Vladivostok, where the North Korean was working.
In March, a group of about 20 North Korean workers died of yellow fever, an acute viral disease, in the Angolan capital of Luanda. They were apparently sent to the African country without being vaccinated against the disease.
In another incident, a North Korean national is thought to have died of a heart attack. He reportedly complained of not getting due medical assistance after suffering from high blood pressure and related symptoms for almost a month, according to the news agency.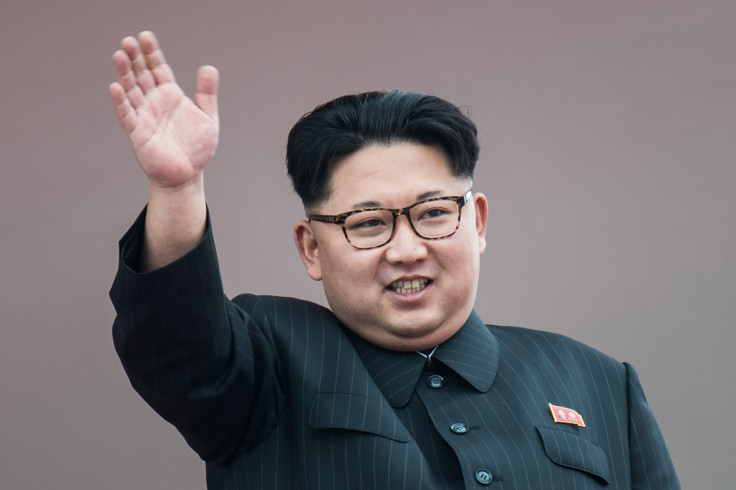 The reported deaths of some of its overseas workers are said to have shed light on how Pyongyang has become increasingly dependent on its workers for foreign exchange. The inflow of dollars is reported to be important for the isolated nation to finance its nuclear and missile programmes, more so because of international sanctions against Kim Jong-un's regime.
Overseas workers are required to pay $30 (£23) per person every three months towards Kim's government. Until early this year, this was optional but has since been made mandatory. The regime has increased the amount from $100 to $300 for some North Korean officials in China, Yonhap said.