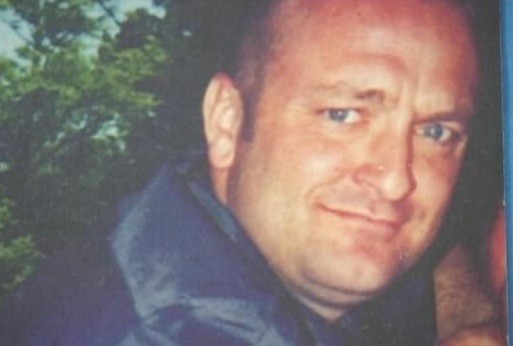 Five people have been arrested in relation to the death of Lee Balkwell, whose body was found under a concrete mixer lorry in July 2002.
Balkwell, then aged 33, died in an industrial incident on a farm near South Ockedon. His death has been under investigation for the past ten years.
Now, five people have been arrested by Essex police. A 43-year-old man was arrested on suspicion of gross negligence manslaughter, perverting the course of justice and perjury.
A 66-year-old man, a 63-year-old woman, and a 49-year-old woman from Upminster were also arrested for for perverting the course of justice and perjury, while a 38-year-old man from Southend was also arrested for the same crimes.
The arrests were made today by officers working under the direction of detective chief superintendent Lee Catling, who has been investigating Balkwell's death since August 2010.
Catling joined the investigation following a review conducted by the West Midlands Police. An inquest found that Balkwell's death was a result of unlawful killing through gross negligence.
Tony Bennett, a retired solicitor who represents Mr Balkwell, told IB Times UK: "Obviously it's been a long old haul.
"You long for results of some kind and this is progress, but they could be released on bail. It's been very painful for Les and the family, who have coped with Lee's death in different ways.
"The inquest took five and a half years and police approached it as a tragic accident.
"I have spoken to Les today and he is content. He sees the arrests as very significant.
"His daughter went to visit the site today and said it is crawling with police, so it is a major development. We want to see it followed through with charges and convictions."
Balkwell had been drilling set concrete on the evening before his death. A post-mortem showed he died from injuries consistent with being drawn into moving parts of the cement mixer.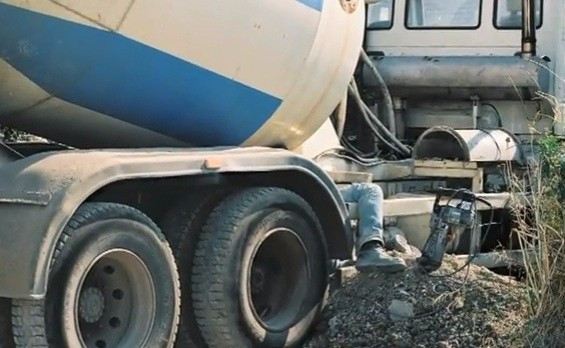 Following his death, over 130 complaints were made against Essex Police officers and an investigation was launched by the Independent Police Complaints Commission.
It found there were failings during the course of the investigation and after the report, deputy chief constable Derek Benson sent a letter of apology to Balkwell's father, Les Balkwell and the victim's partner, Lorraine Mitchinson.
The IPCC report said: "Lee Balkwell was found dead at a farm in Upminster, Essex with his head and shoulders wedged between the drum and chassis of a cement mixer. His family was understandably devastated at their loss and expected Essex Police to thoroughly investigate the incident.
"At an early stage, Lee Balkwell's father, Mr Leslie Balkwell was dissatisfied with the police investigation and made a number of formal complaints.
"Mr Balkwell has campaigned tirelessly to find the truth, whilst also enduring the trauma and grief associated with the loss of a son. His persistence and determination have been admirable, but have undoubtedly taken a massive toll on him and his family."
During the initial investigation, crucial forensic evidence was not examined, including a knife found inside the cement mixer and a pair of trainers.