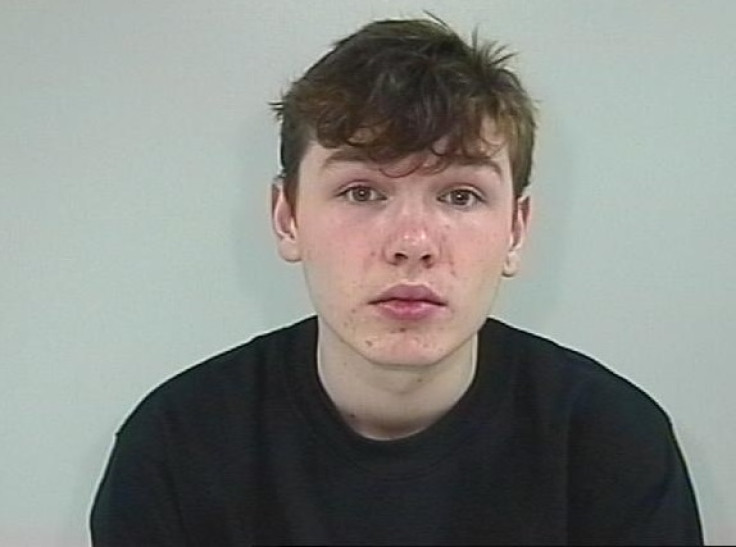 A teenager who stabbed to death Leeds teacher Ann Maguire in class has lost his appeal against his sentence.
Will Cornick, 16, had launched an appeal against the tariff of 20 years jail time before he would be eligible for parole.
Maguire was stabbed seven times as she taught a Spanish class at Corpus Christi Catholic College in Leeds last year.
After knifing Maguire, Cornick - aged 15 at the time - sat back down at his desk and said "good times".
During his sentencing at Leeds Crown Court, Cornick was told his lack of remorse was a factor in the length of the sentence.