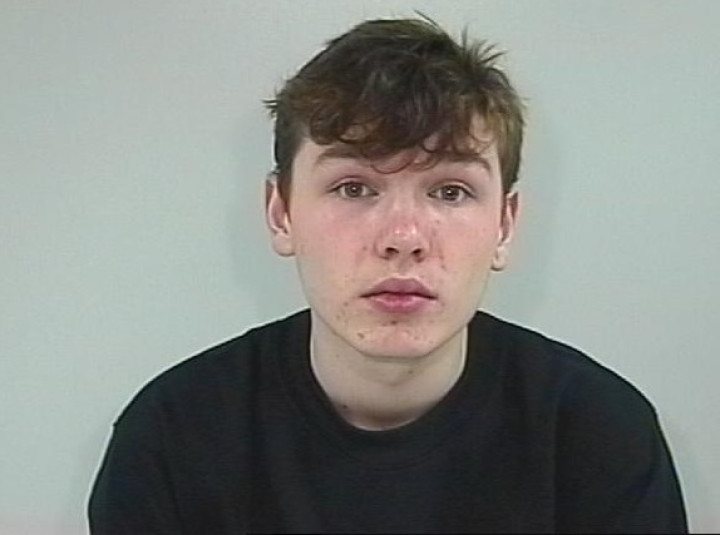 Will Cornick did not show any signs he would kill Leeds teacher Ann Maguire in a deranged, cold blooded attack.
Described in court as "reserved, but amicable, enthusiastic", the 16-year-old killer of beloved teacher Ann Maguire was a gifted student who sat five GCSEs early.
Being sentenced today at Leeds Crown Court to life in prison, of which he will serve at least 20 years, Cornick was described as coming from a respectable, decent family and apart from a rejection from the army due to being diagnosed with diabetes, seemed to have a bright future ahead of him.
However, unbeknown to his family and friends was that Cornick harboured psychotic thoughts and had for months been planning to commit the bloodbath that shocked Roman Catholic Corpus Christi Catholic College in Leeds and the local community.
The 6ft 2inches tall teenager became obssesed with killing 61-year-old Maguire, before he repeatedly stabbed the 5ft three inches the beloved teacher in front of other pupils, and had spoken about killing the teacher four months before his fatal April attack.
He's even planned to celebrate kiling Maguire by toasting her death drinking Jack Daniels.
"Relentless, brutal and cowardly" attack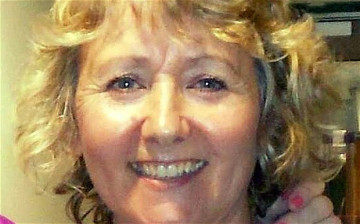 A psychologist concluded Cornick generally experiences "strong feelings of anger but there was little sign of that in his outward presentation."
His guard finally slipped however on 28 April when Cornick, who was aged 15 at the time, arrived at his college armed with two knives.
Cornick attended Maguire's Spanish lesson and then went to classroom next door.There, Cornick showed a fellow pupil the larger of the two knives and experimented with where to conceal it.
He then left that classroom, winking at his classmate as he left, and went back to Maguire's class.
Towering over the teacher, Cornick unleashed a "relentless, brutal and cowardly" attack that continued even when tried to Maguire flee the classroom.
After stabbing her seven times in the neck and back from behind, wounds described as the most horrific ever seen by one paramedic, he gave chase – but was blocked by the heroic actions of another teacher who tried to usher her to safety.
He told students he had stabbed Mrs McGuire, and added that it was a pity she was not dead. He said out loud to the entire class "good times", and spoke of an adrenalin rush.
He was subsequently taken by two teachers to the school foyer and they waited for the police to arrive. Cornick talked to everyone as if nothing had happened and many of those involved were to speak later of his bizarre calmness and air of normality.
No remorse
In the aftermath of the killing, Cornick showed a startling absence of remorse, telling psychologists: "What I have done, I couldn't give a s***...I wasn't in shock, I 15 I was happy. I had a sense of pride. I still do. I know it's uncivilised but I know it's incredibly instinctual and human."
Meanwhile, Maguire's family have been left with an irreplaceable hole in their lives.
"Mummy was a constant. Her love was boundless and her heart was open. She was a beacon of light, guiding and protecting me through my life," Daughter Kerry said.
Other daughter Emma said: "Every morning, I wake up and I pray that this is all a bad dream, just a split second of hope which quickly vanishes and the horror of the reality sets in."