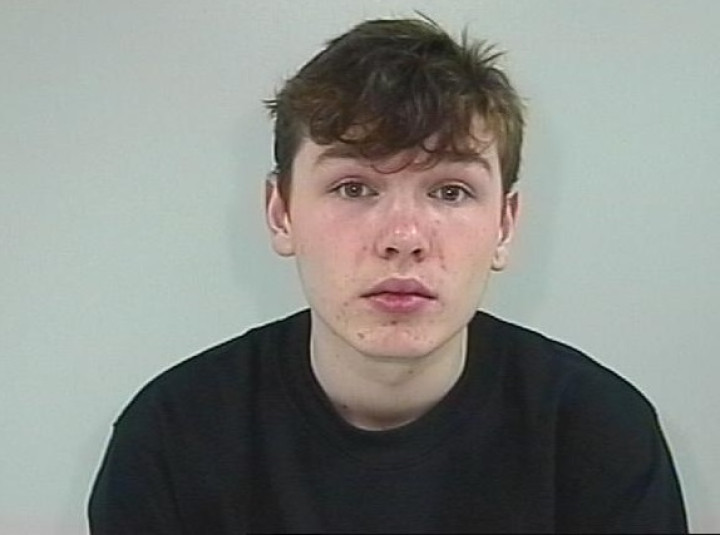 The teenager who killed Ann Maguire has been named as Will Cornick after a judge ruled it was in the public interest to lift his anonymity.
Cornick was 15 when he stabbed popular teacher Maguire to death with a kitchen knife in the middle of a Spanish lesson at Corpus Christi College, Leeds, in April.
The "remorseless" killer was today sentenced to life imprisonment and will serve at least 20 years before he is considered for release.
His identity could not be revealed after a court order put in place reporting restrictions but judge Justice Coulson has now ruled he should be named.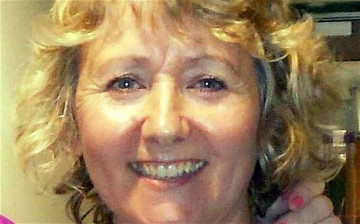 His identification came after it emerged Will, who is now 16, exchanged threatening messages with a friend on Facebook and told others he "hated" Maguire and "wanted her dead".
Speaking of Maguire, Will wrote: "The one absolute f****** bitch that deserves more than death, more than pain and more than anything that we can understand".
Prosecutor Paul Greaney QC told the court: "In those messages he spoke of 'brutally killing' Mrs Maguire and spending the rest of his life in jail so as not to have to worry about life or money".
According to witnesses, Cornick stabbed Maguire in the neck and then pursued her out of the classroom. He then returned to his seat and said "good times".
Police arrived to find "calmness and air of normality" about Cornick with the teenager discussing officers' hobbies with them.
The murder was the first time a teacher had been stabbed to death in a British classroom and was the first killing of a teacher in a school since the 1996 Dunblane massacre.
Since his arrest at the school, Cornick has been remanded in youth custody.