Leeds: Clueless Learner Driver Kills Little Girl During First Lesson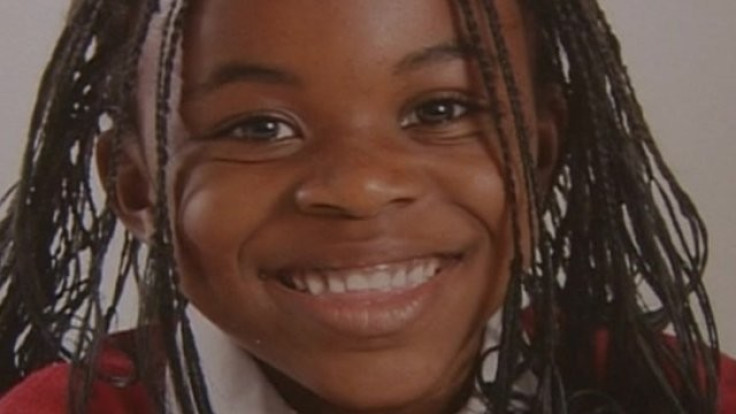 A learner driver who killed a little girl and injured two others during her first driving lesson has been jailed for two years.
Beatrice Mawamba, 34, was found guilty of dangerous driving Leeds Crown Court yesterday for causing the death of nine-year-old Shamirah Grant and severely injuring her two friends aged 13 and 11.
During the trial the court heard that the mother-of-three had no idea how to steer, what the gears did or even where the brake pedal as she embarked on the driving lesson.
The judge was told that on the day the inexperienced provisional licence holder had panicked in the Vauxhall Astra her husband Brice had bought her, lost control and driven down the steps of a pedestrian walkway before speeding across a grassed play area.
Shamirah was subsequently crushed under the car while her two friends suffered severe leg injuries as a result of her reckless driving.
Prosecuting, Michael Smith told the court: 'The children describe playing in the early evening and saw a man and woman in a green Vauxhall car.
'The man was giving some sort of instruction to the woman. The children heard the engine revving and saw it stutter and come flying down towards them fast.'
Mawamba admitted dangerous driving when she was arrested. Her 34-year-old husband was also arrested on the same charge but was later cleared .She has also been banned from driving for five years and must take an extended test when her ban ends.
Speaking after the sentencing the prociding judge Mr Justice Openshaw said : 'She didn't know where it( Brake)was or what purpose it served.'
© Copyright IBTimes 2023. All rights reserved.