The ban on legal highs has been branded a "disaster" that could lead to more deaths. The government's Psychoactive Substances Act came into force on Thursday (26 May) and gives police the power to close down "head shops" and websites selling drugs like Spice and mephedrone that mimic classified ones like cannabis and cocaine, but are often super-strength versions.
Synthetic drugs were linked to more than 100 deaths in the UK last year and have been blamed for a rise in prison violence. Crime prevention minister Karen Bradley said the new legislation, which contains a seven-year prison sentence for dealers, would "stamp out this brazen trade".
However, critics argue the ban will force dealers underground and will cause more harm than good. Danny Kushlick, of drug control charity Transform, told IBTimes UK that banning legal highs was a dangerous move.
"It is a disaster, particularly for heavy users who are also vulnerable. It is a terrible thing to have done," Kushlick said. "It builds on the narrative that we will protect our children by banning things and does not look at the outcomes. Bans have not worked in other countries like Poland and Ireland and this one does not do away with the problems. It makes things worse and does not reduce harm.
This is window dressing by the government. It shows they are doing something - Danny Kushlick, Transform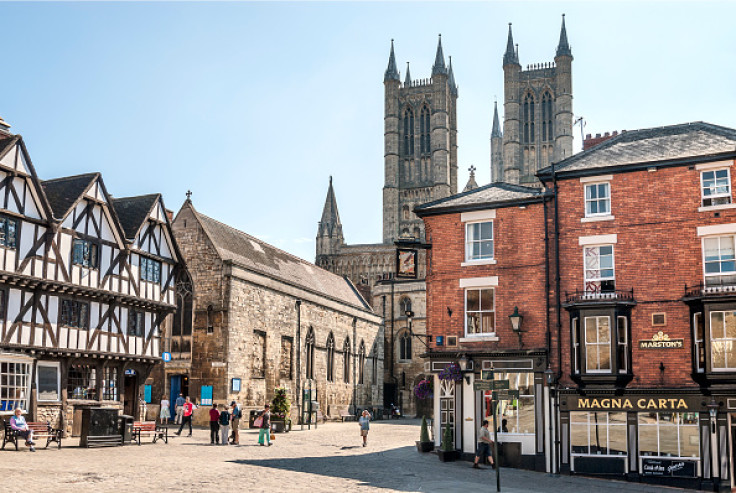 Kushlick agreed the closure of head shops would prevent casual users "who go in to buy Rizlas and T-shirts" from buying legal highs but said it would not stop those dependent on them from getting their hands on the substances.
"The problem is that dependant users or users like those with a dependency will be pushed into a position where they will be buying illegally where there is even less regulation than there is now. Dealers who knew this was coming have been stock piling as they know they can make a lot of money as the price will go up."
The government needed to tighten regulation on the sale of drugs, Kushlick believes, rather than bring in sweeping changes to eradicate what he said is a low level activity on UK streets.
"NPS [new psychoactive substances] are a significant problem in prisons but at a population level – and it is really important to be looking at that in terms of public policy – use is fairly low," he added. "The new act is a big sledgehammer to crack what is a relatively small nut.
Dealers have been stock piling as they know they can make a lot of money

"This is window dressing by the government. It shows they are doing something and 'doing something' inevitably means a ban. We have a situation where government policy still allows the sale of alcohol and tobacco in sweet shops. There is a clear discrepancy between government policy alcohol and tobacco and this particular type of drugs [NPS].
The new act is a big sledge hammer to crack what is a relatively small nut
"We should not be congratulating a government for doing things that make us feel good. We should be congratulating them for protecting us."
Lincoln took the step of banning legal highs from parts of the city last year after conceding it had a "major problem" with the drugs. An explosion in consumption had turned it into a "zombie city" before authorities took action.
Speaking before the ban, Lincoln Police inspector Pat Coates welcomed the ban: "We're pleased to now have a date on which the act will be in place and especially pleased it's nationwide, so applies to the whole of the county and not just Lincoln."
'Ban may kill young people'
"This ban won't protect young people, it may even kill them. Shutting the head shops will drive the trade underground, making it even more dangerous.
"Criminalising drug use and supply hasn't worked for the last fifty years, and criminalising new drugs will only cause more harm." - Anyone's Child