Legend of Korra Season 4 'Beyond the Vines': Where to Watch Episode 9 Live Stream Online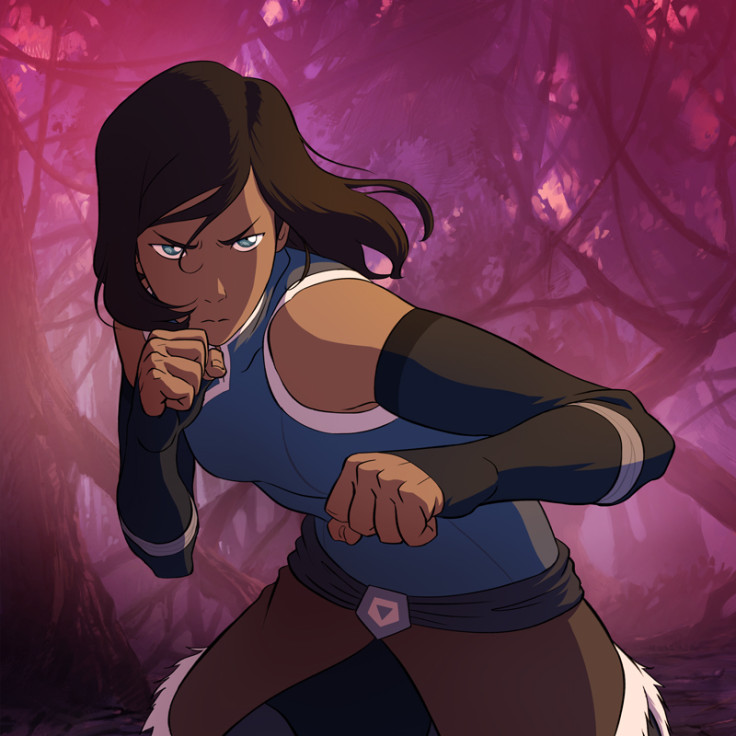 The Legend of Korra season 4 episode 9 tilted Beyond the Vines will return this Friday and will bring some creepy horror back in Nickelodeon's super hit animation series.
Click here to watch the episode live stream online on Nickelodeon's official website.
You can also watch the episode on your iPhone, iPad and Android devices.
It appears as if the deadly spirit weapon experiments done by Kuvira have left some after effects on the spirit vines in Republic City.
She demanded samples from the great Banyan Grove tree and this may not have been taken in a good way by the spirits, especially after the spirits and humans conflict that was featured in Book 3.
This could also be the reason why they attacked hipster airbender Ryu, the reporter, who was on a tour to the Republic City's spirit wilds.
His adventures soon turned into a nightmare when the reporter and the entire group are wrapped up in the giant vines and beaten up.
It will be interesting to see how they will survive the wrath of the spirits and if Korra comes to their rescue.
The deadly intentions of Kuvira is gripping Korra's adopted city slowly and after coming back to her bending self, the people of the city now depend on the successor of Aang.
Now that the spirit vines don't seem to be differentiating between innocent and evil humans, the Avatar needs to refine her powers in order to bring down the bad forces.
The Legend of Korra Book 4 Balance episode 9 will start streaming on Friday, 28 November on Nick.com.
© Copyright IBTimes 2023. All rights reserved.