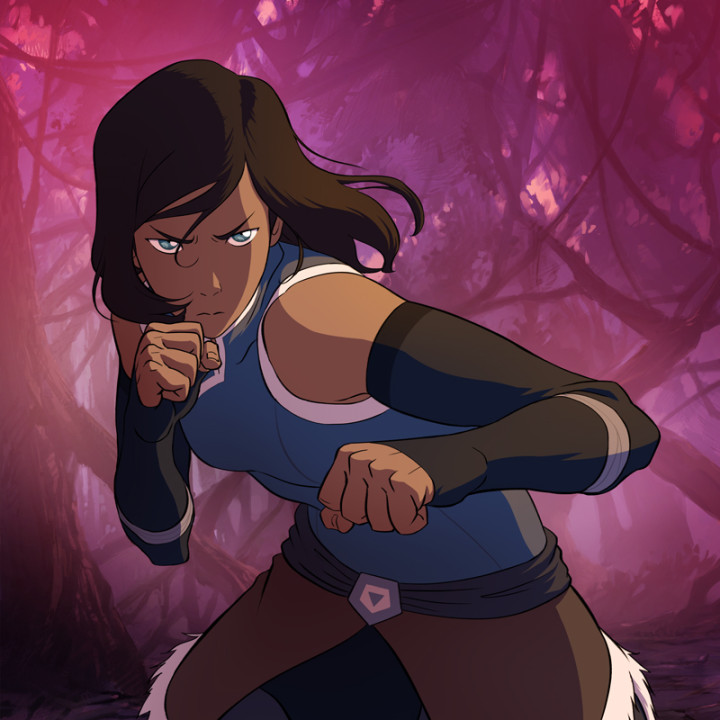 The Legend of Korra Season 4 will stream its third episode titled The Coronation, which will focus on Prince Wu who is all set to become the next Earth King of Ba Sing Se.
The second episode of the popular animation series gave a brief idea about what happened to Korra during the last three years after she left for the Southern Water Tribe to recover from the painful wounds she received in Book 3.
The successor of Aang was poisoned by Zaheer, during the furious battle of Season 3 after which she was left bruised and battered both physically and mentally.
But thanks to Aang's wife Katara, she recovered from her external wounds but was still struggling with the nightmares of Red Lotus' Zaheer.
However, in Book 4, Aang's blind friend Toph will come to her rescue to help the Avatar regain her mental powers.
There are rumours that Kuvira will be the next dreaded villain in Book 4 of the super hit animation series from Nickelodeon.
But the brave Avatar will fight the former Zafou-guard-turned-bad-man after she returns to her deadly form as a bender in the final season of the spin-off of Avatar: The Last Airbender.
The Legend of Korra Season 4 episode 3 The Coronation will start streaming on Friday on Nick.com.
Click here to watch the episode live stream online on Nickelodeon's official website.
You can also watch the episode on your iPhone, iPad and Android devices.