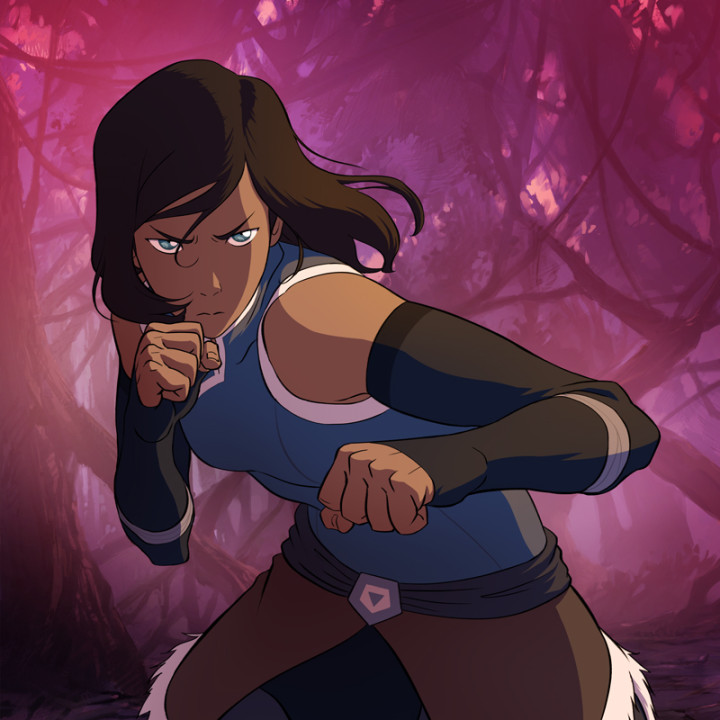 The Legend of Korra Season 4 returns with episode 2 titled Korra Alone and promises to answer all the burning questions of fans that were left unanswered during the first episode.
The second episode of the popular animation series by Nick appears as homage to Avatar: The Last Airbender which has one episode titled Zuko Alone.
The episode will narrate the recovery story of the successor of Aang after her almost fatal fight with the Red Lotus.
"The second episode deals primarily with [Korra]... the story of what happened to her after we last saw her at the end of Book 3," show creator Mike DiMartino told IGN.
Earlier, there were reports that in Book 4 Balance, Korra will head towards the Southern Water Tribe to recover from the wounds that have made her wheelchair bound.
The episode will focus on the Avatar's emotional, mental, and physical turmoil during her recuperation stage and how she will be fighting her own inner demons.
Fans of the popular character were left disappointed as they couldn't get a glimpse of their favourite character.
But during the end of Book 4′s premiere episode, Tonraq's arrival hints that the brave Avatar lied to her family about her whereabouts while her Avatar team speculated that she was still in the Southern Water Tribe.
There are also rumours about the return of Toph, a fan-favourite from The Last Airbender.
The Legend of Korra Book 4 Balance, episode 2 airs on Friday, 10 October on Nick.com.
Click here to watch the episode live stream online on Nickelodeon's official website.
You can also watch the episode on your iPhone, iPad and Android devices.