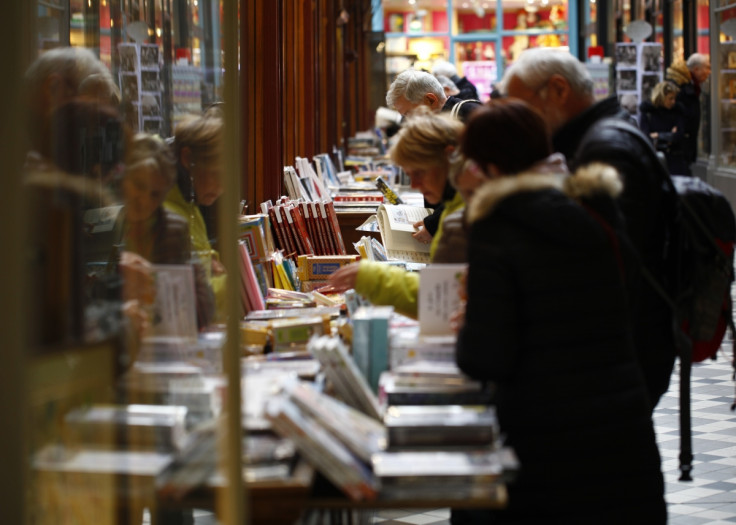 American poet and novelist Jim Harrison, best known for his collection of three novellas Legends Of The Fall, passed away of 26 March. The spokeswoman for Grove Atlantic, Harrison's publisher, Deb Seager said that he his home in Patagonia, Arizona when he passed away and the cause of his death is unknown.
The prolific writer who was known for his poetry, fiction, children's literature and reviews, also wrote articles about the outdoors and food. His most famous work, Legends Of The Fall, written in 1979, follows the story of three brothers from Montana during the First World War. The story was later made into a film starring Brad Pitt which went on to win an Oscar along with numerous Golden Globe nominations.
The book won critical acclaim and Harrison was often compared to other American writers like William Faulkner and Ernest Hemingway. The Michigan native wrote a total of 30 books, which have been translated in 27 languages. But for the writer himself, it was his poetry that had the most value. "Poetry, at its best, is the language your soul would speak if you could teach your soul to speak," he explained.
Despite his age, Harrison continued to write magazine articles as well as other literary works. His fiction book The Ancient Minstrel, was published in March 2016, while a book of poetry, Dead Man's Float, was published in January 2016.
"His voice came from the American heartland and his deep and abiding love of the American landscape runs through his extraordinary body of work," Grove Atlantic publisher and CEO Morgan Entrekin said in statement.
Harrison's wife of more than 50 years, Linda King died in 2015. He is survived by two daughters.