Legends of Tomorrow: Suits star Patrick J Adams' role in finale episode revealed?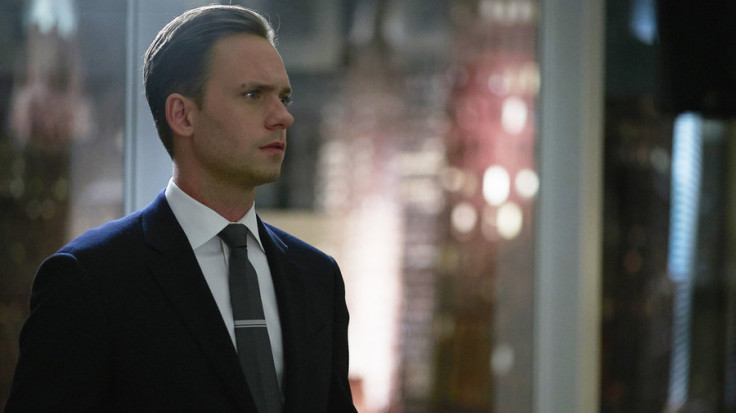 Legends of Tomorrow finale episode will see a "mysterious" DC superhero make an appearance on the show. This character will reportedly set the stage for season 2 and the makers have roped in Suits star Patrick J Adams for the role.
As reported by TV Line, a hero boasting "a mysterious past and equally mysterious agenda" will drop in on the titular Legends in the already-renewed CW drama's finale. Not much has been revealed about the identity of this mysterious superhero.
Only described as "a beloved superhero from the DC canon", the character will not only provide a punctuation point for season 1 but also a launching point for season 2, where he will recur in a handful of episodes, states the site.
Now, which DC hero could Adams be playing? TV Line adds that it's not time traveller Booster Gold. According to Bleeding Cool, it's going to be none other than original 1940s Green Lantern Alan Scott.
Scott was reintroduced to DC's New 52 iteration as a younger gay man, though it remains to be seen how the show decided to adapt and present the character. While this is just a rumour as of now but if true, it will definitely delight fans who have been waiting to see Green Lantern on the small screen for quite some time now. In 2015, there was huge speculation that the character might appear on The CW's Arrow but sadly that never happened.
The season finale of Legends of Tomorrow is set to air on 19 May on The CW.
© Copyright IBTimes 2023. All rights reserved.