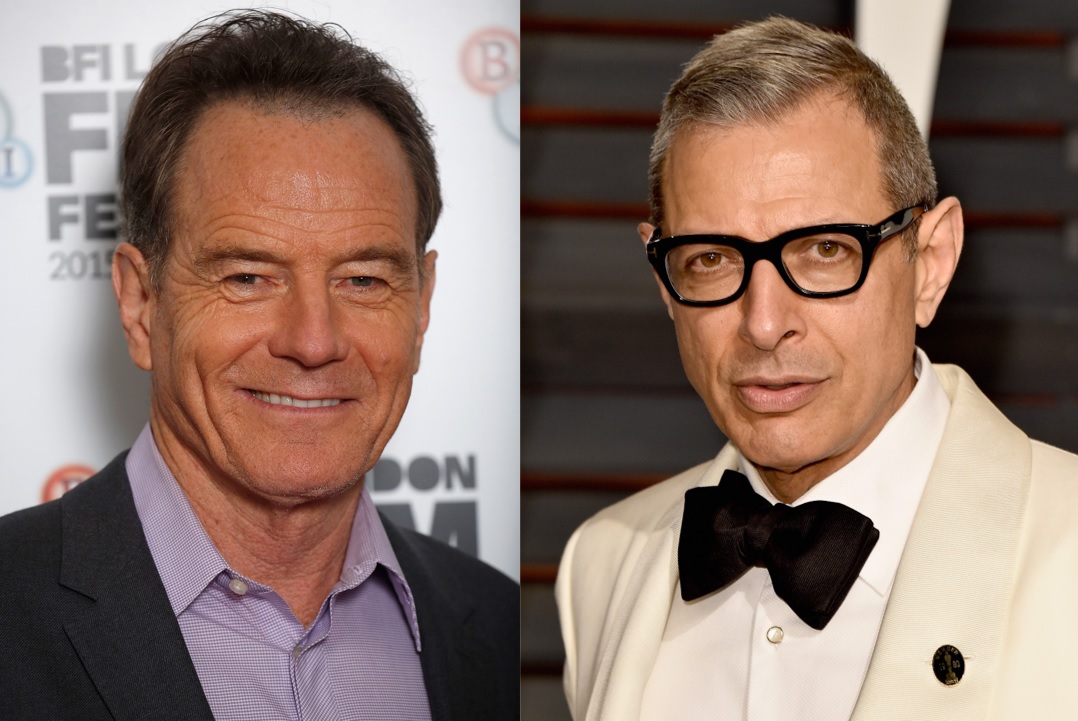 It has become almost a tradition of Wes Anderson's to use his favoured group of actors in all his films and his latest project is not about to buck the trend. As light begins to be shed on his latest movie, a stop-motion animation in the same style of his 2009 adventure comedy Fantastic Mr Fox, it has been announced that Anderson veterans Bob Balaban, Edward Norton and Jeff Goldblum will be lending their voices to the picture. Breaking Bad star Bryan Cranston is also said to have joined the cast, marking the actor's first time working with the stylistic director.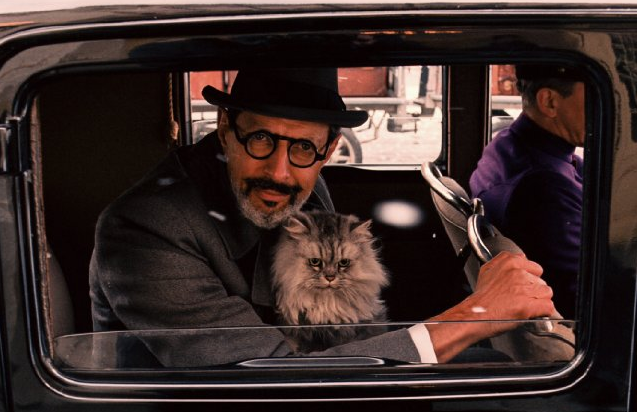 Jeff Goldblum has previously appeared in two Wes Anderson-directed pictures; The Grand Budapest Hotel and The Life Aquatic with Steve Zissou
Fox Searchlight Pictures
It was Goldblum who divulged the information during one of his weekly jazz shows that happened to have been attended by some of the team from Nerdist, the publication that originally shared the news. The Jurassic Park actor did not share much else about the project but he did mention the style of the piece will be "Japanese-inspired" and confirmed it is still very much in the early stages of film-making.
General buzz about the upcoming movie began circulating earlier in October but Anderson is remaining quiet about his plans for now. Considering almost all of his previous pictures have featured huge ensembles of big-name stars, it is likely more famous faces will be announced in the next few months. Die-hard fans of the visionary can only hope anyway, as it would not be a proper "Anderson" without Jason Schwartzman or Bill Murray making some kind of cameo.
Considering the film has not started production yet, the names set to feature will be seen in other titles long before the untitled project reaches cinemas. Cranston is doing promotion for upcoming movie Trumbo, released in the US in November and out in the UK in February 2016. Meanwhile, Goldblum is busy lending his voice to another project, this time for videogame Call Of Duty: Black Ops 3, and he has just finished production on sci-fi sequel Independence Day: Resurgence.