Leicester City win Premier League: Five other great sporting upsets that shocked the world
Leicester City have been crowned Premier League champions for the first time in their history, after their last remaining rivals Tottenham Hotspur drew 2-2 at Chelsea. The Foxes were rank outsiders at the start of the season, with odds of 5,000/1 to win the title.
Already the remarkable achievement by Claudio Ranieri's men is being hailed as one of, if not the greatest sporting upset of all time. But where does it rank among the sporting world's biggest shocks? Here are five more great sporting upsets from history.
1) Goran Ivanisevic "Wildcard Winner" (Wimbledon, 2001) - Tennis
Ivanisevic was ranked 125th in the world before the 2001 tournament, only qualifying as a wildcard. The Croatian won the final in a five-set thriller against reigning US Open champion Pat Rafter. He became the lowest-ranked player and the first wildcard entry to win Wimbledon.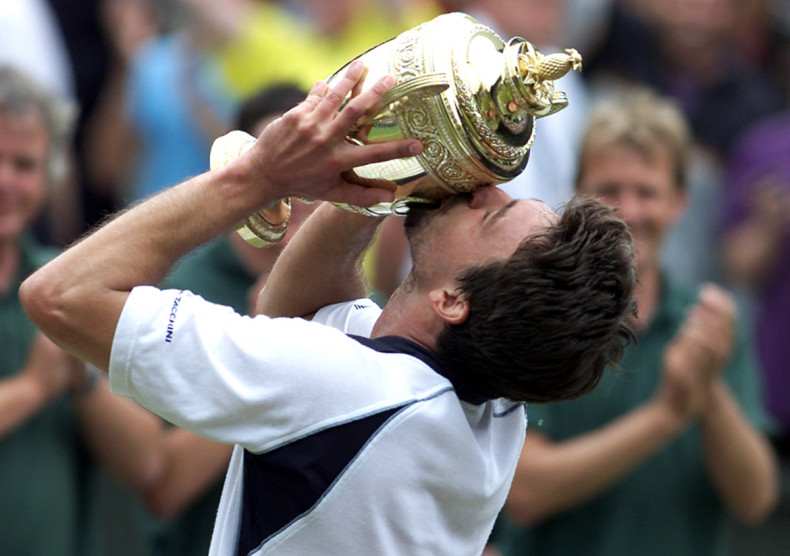 2) Danny Willet "Swing and Abyss" (The Masters, 2016) - Golf
Defending champion Jordan Spieth had a five-stroke advantage on the final day of the tournament. Spieth sank two shots into Rae's Creek at the 12th and Willet capitalised on his errors, winning by three strokes. Willet became the first Englishman to win the Green Jacket since Nick Faldo in 1996.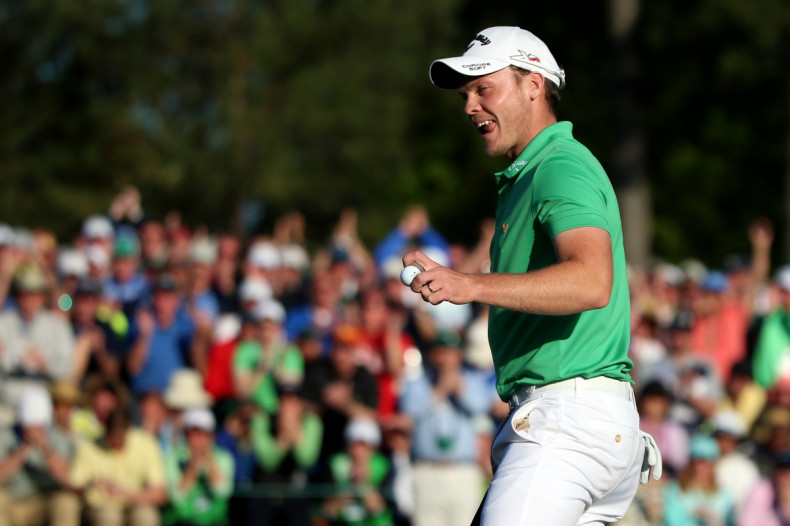 3) James 'Buster' Douglas (Heavyweight Champion Of The World, 1990) - Boxing
At 42/1 odds, Douglas was widely seen as being Mike Tyson's warm-up for a showdown with Evander Holyfield. "Iron Mike" had been heavyweight champion of the world for more than two years and was the clear favourite. Douglas knocked Tyson out in the 10th round to become undisputed champion of the world.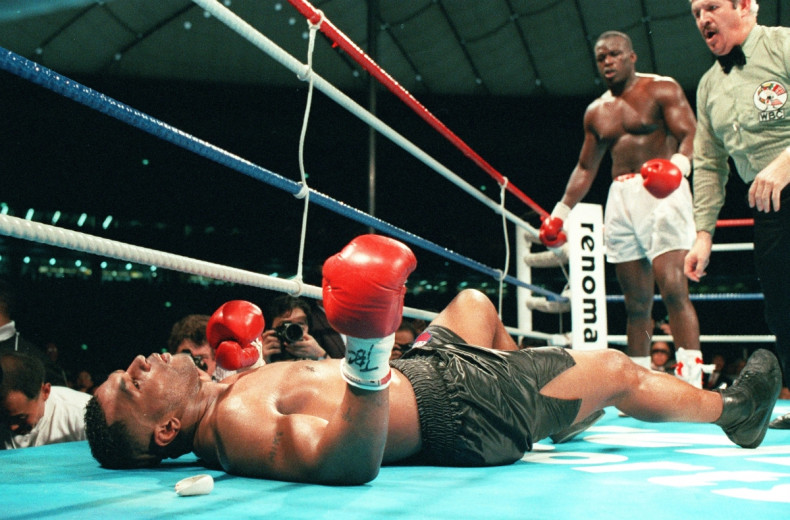 4) US Olympic Hockey Team "Miracle On Ice" (Winter Olympics, 1980) - Hockey
A group of untested college and amateur US players came up against an experienced Soviet Union National Team. The US pulled off a 4-3 victory against a Soviet side who had won six of the previous seven Olympic games. Team USA went on to take the gold medal by winning their last match against Finland.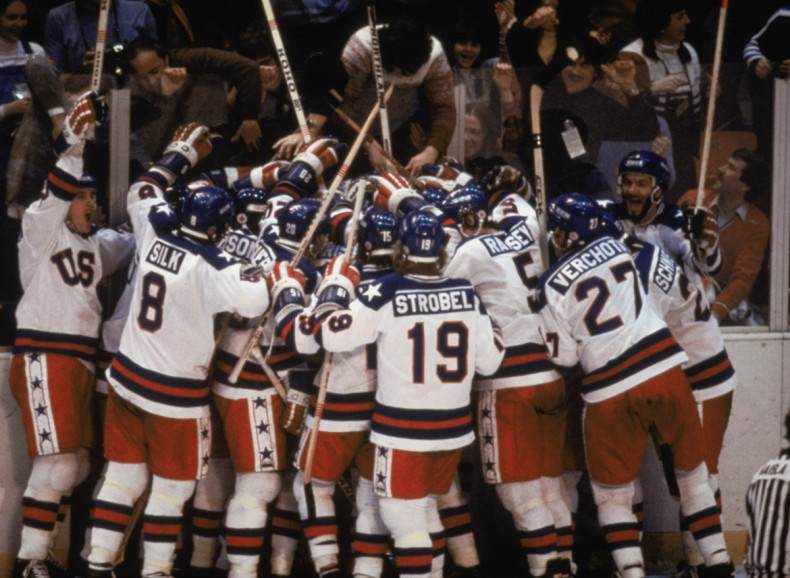 5) Nottingham Forest "Clough's Miracle Men" (European Cup Winners Cup, 1979) - Football
In 1977 Nottingham Forest were promoted to the top flight of the English Football league and the following season they were champions. Brian Clough had secured Forest's first league title in 1978 before taking them to Europe the following season. Forest then went on to win back-to-back European Cups in 1979 and 1980.