Leicester woman 'was killed by neighbours for popping a child's ball'
Kelly Machin collapsed and died 10 days after being assaulted in 2016.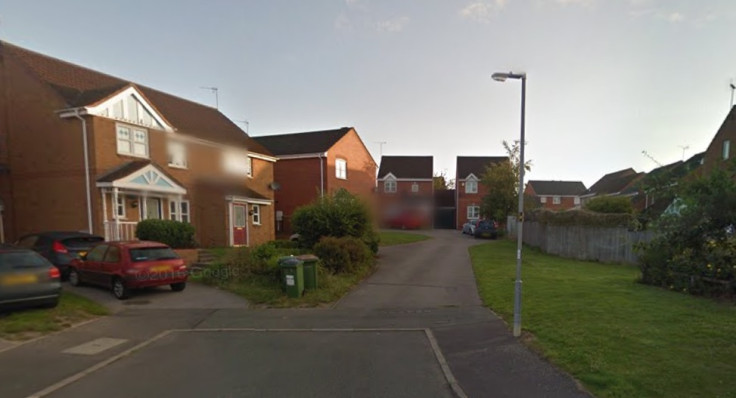 A Leicester woman was brutally assaulted and later died after popping a child's ball which landed in her garden, a court has heard. Kelly Machin, 34, from Waldwick Close, Thorpe Astley, popped the ball then threw it back over a fence on 23 August 2016. Leicester Crown Court heard Machin and her neighbour Natalie Bollen had had previous run-ins about the ball and noisy children.
Machin called 999 at 6.23 pm to say a group of women were outside her home banging on the door and she was afraid for her life. A friend, Winston Hinds, drove round to see her but was stopped by Bollen. He said he'd speak to Machin and went inside.
Soon afterwards William Gary Jelly, 48, and his daughter Natalie Bollen, 28, burst into Machin's house and beat her up.
In a second 999 call played to the jury, Jelly is heard saying: "Don't cross me, I'm the worst f*****g person to know."
His daughter adds: "That's a f*****g warning." After the incident, Machin can be heard crying: "I've hurt my back. They've smashed my head up."
Hinds told the court: "He [Jelly] aggressively waved his fists around. They rushed the door, and Natalie went straight for Kelly, punching her head two or three times; she was dazed. The man came in aggressively and did the last punch to the side of Kelly's head. Being a man, it was a lot harder and caused her to crash heavily onto the table and fall into a heap by the back door. I was in complete shock."
Machin was treated for her injuries and X-rays revealed she had several displaced ribs. Hinds went to check on her on 5 September and found her dead on the sofa. Ambulance crews told him she had been dead for up to 48 hours, the Mirror reports.
William Harbage QC, prosecuting, was quoted by the Leicester Mercury as saying: "She [Machin] died alone and in pain with significant breathing problems. The injuries were caused when she was assaulted by the two defendants nearly two weeks before her body was discovered.
"The defendants burst into her home and unlawfully attacked her, acting together. Bollen punched her three times to the head and her father punched or pushed Miss Machin, causing her to fall over with her left back ribcage crashing down onto a coffee table, causing broken ribs. These two defendants are responsible for the consequences and her death, amounting to manslaughter."
Jelly and Bollen, both of Thorpe Astley, deny manslaughter. Jelly claimed Machin slipped and fell against a coffee table after assaulting his daughter. The trial continues.
© Copyright IBTimes 2023. All rights reserved.