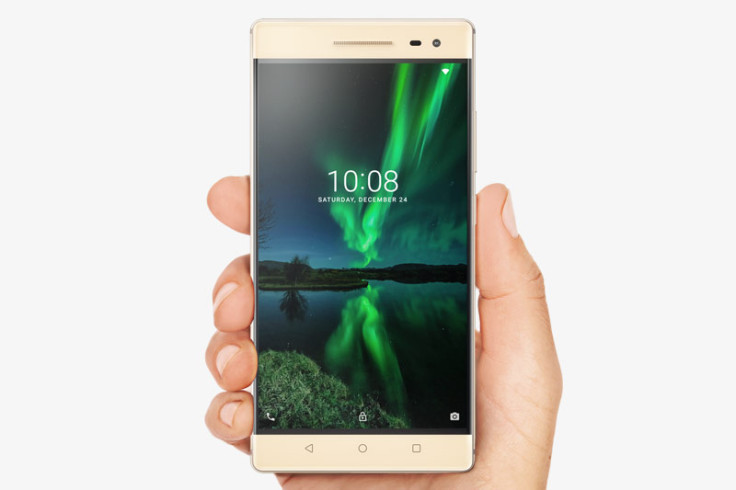 Lenovo finally brought alive one of Google's most anticipated concepts, Project Tango, at its tech world conference in San Francisco. Through the Phab 2 Pro smartphone under the Phab 2 range, Lenovo showcased the merging of physical and digital worlds with an augmented reality solution based on Google's Android OS.
The company describes the phone as a "team effort" with Alphabet-owned Google, which pioneered the technology. In its launch, Lenovo describes the Phab 2 Pro as "the world's first smartphone to include Tango — a new technology from Google that enables augmented reality (AR) gaming and utilities. All you have to do is look through the Phab 2 Pro, and you'll see objects and information overlaid onto the real world".
What is Tango?
Tango is a technology platform developed by Google that allows developers to create experiences that incorporate things like indoor navigation, 3D mapping, and augmented reality. One can just hold their smartphones and watch virtual objects and information appear on top of their surroundings. Tango uses computer vision to enable devices to see the world around them without relying on GPS.
The flagship device comes with a 6.4-inch Quad-HD display, measuring 7.08 in × 3.49 in × 0.42 in in dimension and weighing 259g. The processor on the device is Snapdragon 652 which the company claims is specially built for Tango to provide optimised performance for Tango apps.
The battery capacity of the device is a humongous 4050 mAh which the company claims it will require for optimum usage. The phone also has a dual sim capacity with 4GB of RAM and 64GB of internal storage.
The highlight of the first Tango phone as reports had earlier indicated is the cameras. This one has four — three of which are next-gen depth-sensing smart cams. While the main cam is a 16-megapixel sensor, the front cam is an 8 megapixel snapper.
Wondering how these smart cams work? Well, say for instance you are contemplating buying a household item like a coffee table and you want to have an idea of how it looks in your living room. With the Phab Pro 2 the company says you can simply view through your phone and place this item anywhere in your home in an earlier clicked photo of the room.
A couple of apps, especially some e-commerce websites, already offer something like this, but it seems having an in-built depth-sensing smart cam will make this feature work more accurately. To make things easier for users, Google also plans to make 25 Tango apps available in the Google Play Store close to the time when the phone is released. In total there will be 100 apps just for Tango devices by the end of the year.
The Phab 2 Pro will be out in September 2016 for $499 (£345).