Leonardo DiCaprio opens up about 'Lady Gaga moment' that went viral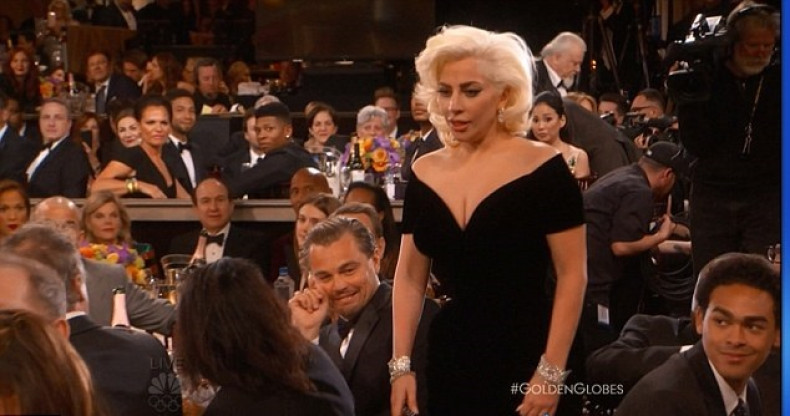 Leonardo DiCaprio has opened up about the moment Lady Gaga accidentally shoved into him at the Golden Globes. In her eagerness to head to the stage to accept her Best Supporting TV Actress award, the Bad Romance singer accidentally barged into the A-list Hollywood star. DiCaprio's reaction was caught on camera sending Twitter into a frenzy.
Speaking to Phillip Schofield and Holly Willoughby on ITV's This Morning on Thursday, the 41-year-old actor revealed that the two stars were 'laughing' about the incident. "We were laughing about that afterwards. I actually had no idea who was passing me or what was going on, but that was a funny little bit that went around ... we were laughing at it at the after party! 'It's amazing what goes viral these days, I guess I'm of a different generation now. I have no idea where this stuff comes from or how it's even captured!"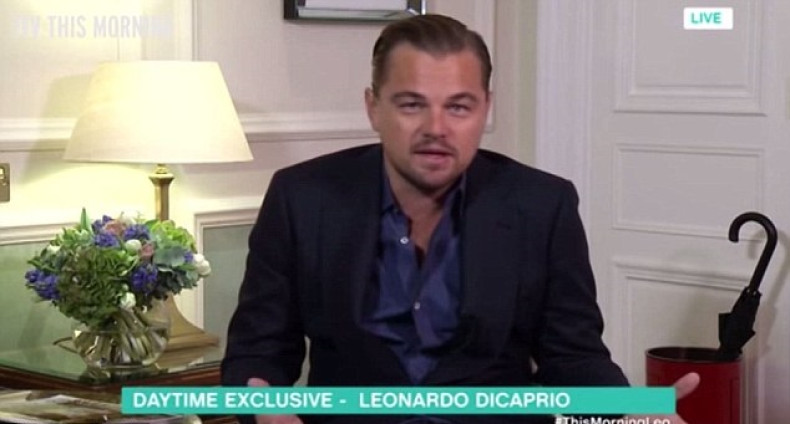 The actor has been nominated for the Oscars best actor award for his performance in The Revenant, and is hotly tipped to bag the golden statuette, after winning the best actor award at the Golden Globes.
Pondering the possibility of winning the coveted Oscar that has so far eluded him he said: "I do know that it's completely beyond my control at this point. It's interesting, because that's not why you do the work, you know? You do the work because you love making movies and you want to look back and have a filmography that you're proud of. When you're on set you have to give everything that you possibly can while you're there but of course being recognised by your peers and all that other stuff that happens is kind of the cherry on the cake so to speak.
"But all the work from me has been done, I've done everything I could possibly do, so it's all up to you to decide whether it's worthy of being seen or talked about or awarded," he added.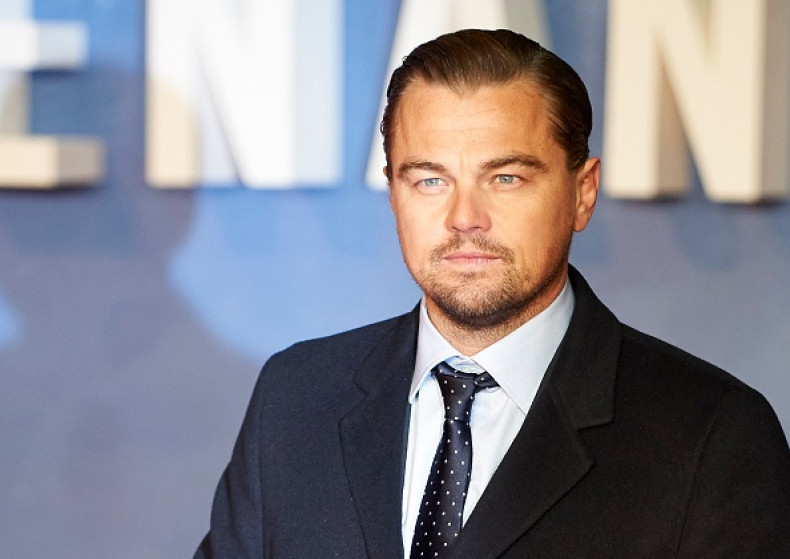 In The Revenant DiCaprio stars as legendary frontiersman Hugh Glass whose hunting team leave him for dead after he sustains injuries in a brutal bear attack. Glass must then use his survival skills to find a way back home to his beloved family, whilst also seeking vengeance on John Fitzgerald (Tom Hardy), the former confidant who betrayed and abandoned him.
Earlier, DiCaprio and Hardy UK attended the UK première of the film at the Empire Theatre in Leicester Square. Looking dapper in a knee-length overcoat, white shirt and patterned navy tie, the actor signed autographs and shook hands with fans and posed for photos with his screen nemesis Hardy.
I'd feel the same way if I was Leonardo DiCaprio and Lady Gaga won an acting award before I did. #GoldenGlobes https://t.co/uDguAZ7R7b

— Cassie McDonald (@worldmeetgirl19) January 11, 2016
Man I swear I watched that vine of Leonardo Dicaprio and lady gaga like 20 times. Leo looked legit scared she might put a curse on him

— Money Makin' Meach (@MeachtheMighty) January 11, 2016
I love how Leo reacted to being in Gaga's way with the fear of a man forced to look at a woman who is older than 22.

— Jen Kirkman (@JenKirkman) January 11, 2016