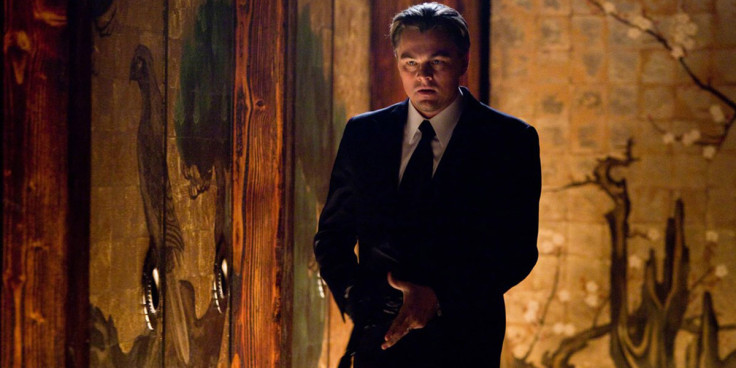 If fans of The Dark Knight trilogy had their way, Christopher Nolan's Batman movies would to be made endlessly. Post the 2008 hit The Dark Knight, rumours started circulating that Nolan's third movie in the series might feature the two classic Batman villains - The Riddler and The Penguin.
As per reports, Warner Bros was rumoured to be in talks with Johnny Depp to play The Riddler and Philip Seymour Hoffman for the role of The Penguin. However, that was just speculation as The Dark Knight Rises eventually featured Bane as the primary villain. However a Moviepilot report reveals that another big name was possibly attached to the movie.
"Goyer [David S. Goyer, writer] said that at the premiere of The Dark Knight, Warner Bros. executives were already talking about a villain for The Dark Knight Rises — 'it's gonna be The Riddler, and we want it to be Leonardo DiCaprio...'" states the Moviepilot report.
The casting choice makes sense as DiCaprio had just finished Inception with Nolan, and playing a multi-layered, complex character like The Riddler would have been right up his alley.
Well, maybe that can still happen in a future Batman film. Tell us if you would like to see DiCaprio challenge Ben Affleck's Batman, by voting below: