Lesbian Gigi Chao Pleads with Tycoon Dad to Drop Gay-to-Straight Dowry
Hong Kong property tycoon Cecil Chao doubles bounty to £80m in bid to make lesbian daughter marry a man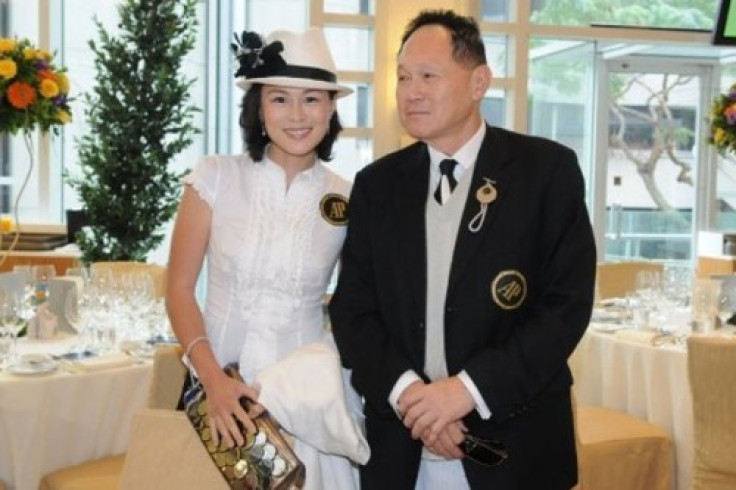 The lesbian daughter of a Hong Kong property tycoon has pleaded publicly with her father to accept her sexuality.
Gigi Chao made the plea after the ageing magnate doubled to £80m the dowry he is willing to pay to the man who marries her.
Cecil Chao Sze-tsung, 77, upped the offer despite his daughter marrying her female partner, Sean Eav, in Paris.
Potential male suitors have responded in their droves to the millionaire's offer.
In an open letter, his daughter wrote to him: "There are plenty of good men, they are just not for me.
"In terms of relationships, your expectations of me and the reality of who I am, are not coherent."
In the letter, published in the South China Morning Post, she continued: "My regret is that you have no idea how happy I am with my life, and there are aspects of my life that you don't share. We don't need each other's approval for our romantic relationships, and I am sure your relationships are really fantastic too.
"However, I do love my partner Sean, who does a good job of looking after me, ensuring I am fed, bathed and warm enough every day, and generally cheering me up to be a happy, jolly girl. She is a large part of my life, and I am a better person because of her.
"I'm not asking you to be best of friends; however, it would mean the world to me if you could just not be so terrified of her, and treat her like a normal, dignified human being. I understand it is difficult for you to understand, let alone accept this truth."
She also told her father to ignore critics who have accused him of being out of touch. The pair have a strong relationship - he employs his daughter in a senior role in his property business.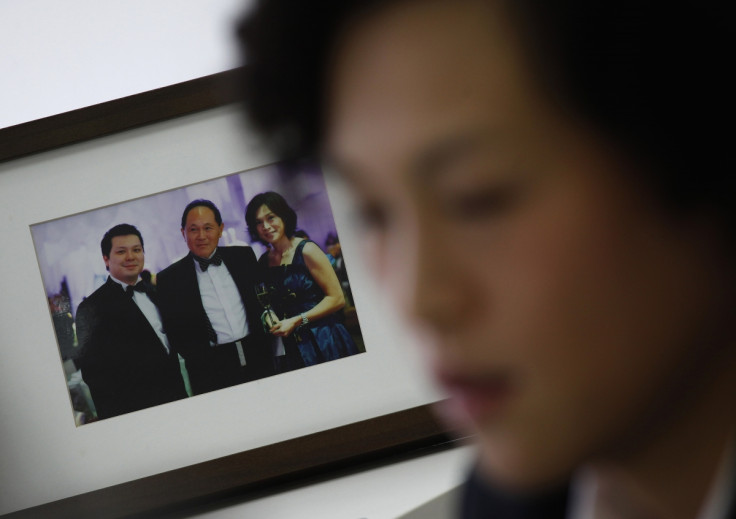 He told a Hong Kong newspaper: "I only hope for her to have a good marriage and children as well as inherit my business."
Potential suitors flooded Gigi's email with offers and gay men were among the line of would-be husbands. Wading through the messages from unwelcome lotharios, Gigi insisted she was not angry with her father.
She said: 'I understand that he loves me, it's just he's from another time and it's difficult for him to understand the plight of the LGBT."
© Copyright IBTimes 2023. All rights reserved.