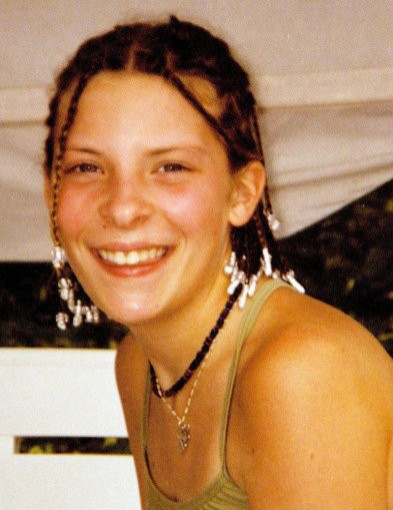 The Leveson inquiry has started a new investigation on its own to get to the "bottom of" fresh evidences of the News of the World hacking of Milly Dowler's voice mail, it has been reported.
Judges are taking new evidences from the Surrey and Metropolitan Police about details of the hacking and deletion of the murdered girl's voice mail messages. The move is followed by the confirmation by the Metropolitan Police Service Counsel Neil Garnham that Glenn Mulcaire may not have deleted the messages from the phone.
Neil Garnham QC confirmed to a public session of the Leveson inquiry that Mulcaire had not been tasked by the News of the World hack Milly's phone until "sometime after" the mystery deletion of voice mail messages from the 13-year-old's One-2-One mobile phone. As a result, he said, it was "unlikely" that Mulcaire was to blame for the deletions, the Guardian has reported.
According to the counsel, the voice messages get deleted automatically 72 hours after being listened to, in accordance with the phone company's standard system. However, Milly's voice mail was accessed "approximately 72 hours" before Dowlers found out that her voice mail was empty.
David Sherborne, representing the Dowlers, challenged the Scotland Yard version and argued that someone else had accessed Milly's voice mails and had deleted all messages between March 21 and 24. He believed that it was accessed by a journalist at the News of the World who knew Milly's phone and pin numbers.
"The Surrey police know the identity of the journalist," David Sherborne has alleged, according to the Guardian report.