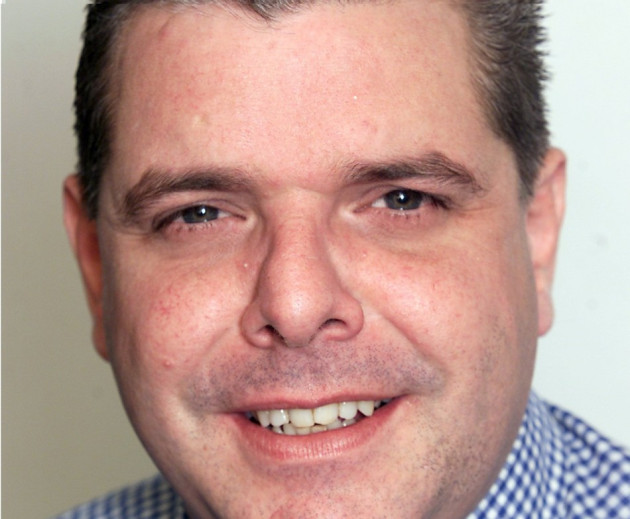 Phone hacking was a daily routine at the Sun and the News of the World (NOTW), according to the brother of a former reporter for the papers.
Sean Hoare worked as a journalist for both before leaving NOTW in 2005 because of a drink and drugs problem. He died in July from liver failure.
Giving evidence to the Leveson equiry into press standards, his brother, Stuart Hoare, said the two "shared secrets" and that Sean had told him that hacking was widely practised.
Sean blew the whistle to the New York Times on phone hacking at NOTW in September 2010.
He told Stuart that the NOTW news desk was "out of control".
Stuart told Leveson that it was ultimately the senior staff who were responsible for wrongdoing.
"Sean didn't realise at the time that he was probably doing wrong," he said. "He got carried away like a lot of journalists and was under a lot of pressure from seniors to deliver.
"The seniors that were involved in the practices that went on know they were involved and know the wrongs that have been done.
"Sitting here today I have tried to put right some of the wrongs of Sean."