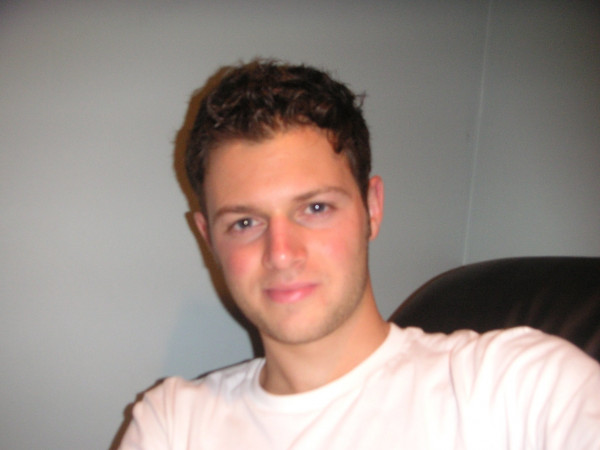 A young Levy Capital Partners banker is thought to have committed suicide after he jumped from a six-storey New York apartment block.
Kenneth Bellando was found in a heap after jumping from the building at approximately 10.20pm on Wednesday, 12 March.
The 28-year-old is the 12th finance professional to commit suicide this year and is the youngest to date.
The Georegetown University graduate had previously worked for JP Morgan and Paragon Capital Partners, following his brother and father into the world of finance.
The New York Post reported that Kenneth's brother John worked at JPMorgan as a chief information officer while his father John Bellando is chief operating officer and chief financial officer at Conde Nast.