Vertical Group New York Trader Edmund Reilly is Sixth Banker Suicide in 2014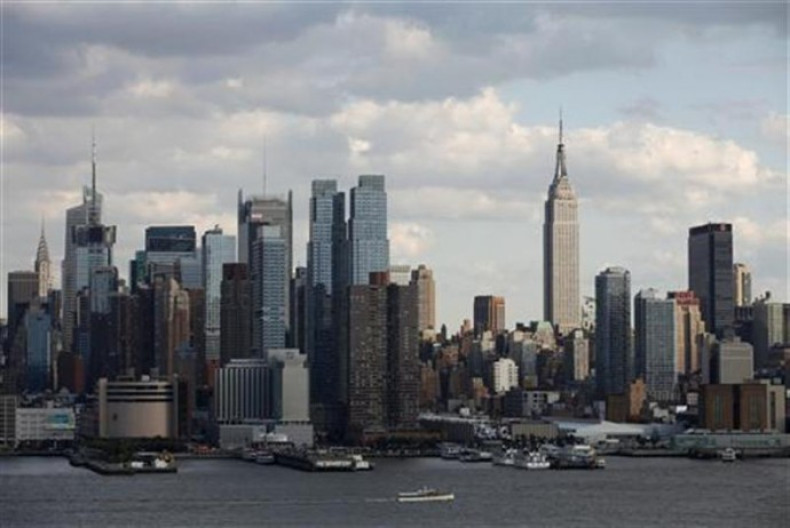 A New York trader has become the seventh employee in some of the world's major financial cities to commit suicide this year.
Vertical Group trader Edmund Reilly jumped in front a hurtling commuter train at 6am near the Syosset train station, according to the New York Post.
Passengers on board the express train spotted 47-year-old Reilly, who was declared dead at the scene, standing by the tracks before he jumped in front of the train.
Reilly's identity was confirmed by Salvatore Arena, a Long Island Rail Road spokesperson, who said an investigation into the incident was continuing.
Rob Schaffer, a managing director at Vertical, told the NYP: "Eddie was a great guy. We are very upset and he will be deeply missed."
Death in the city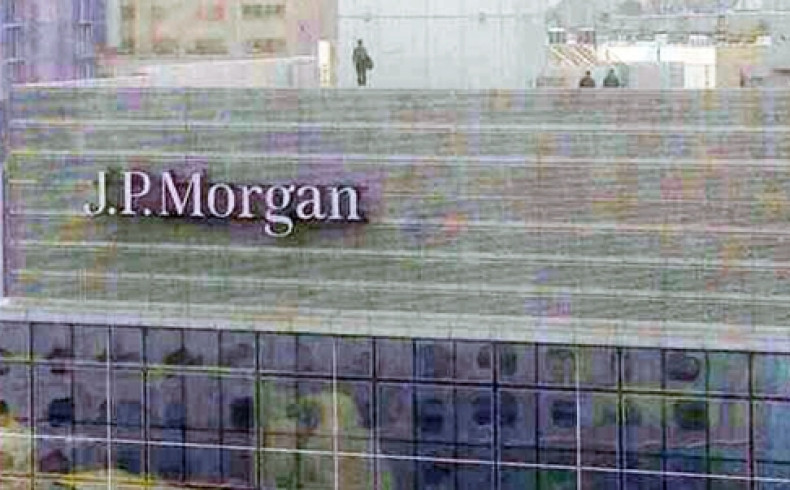 Edmund Reilly's suicide follows at least five other deaths of financial professionals this year.
■  Autumn Radtke, 28, the CEO Bitcoin exchange First Meta, was found dead on February 28 outside her Singapore apartment. She had jumped from a 25-story building, authorities said.
■  Li Junjie, 33, JP Morgan employee leaped to his death from the roof of the company's 30-story Hong Kong office tower, authorities said. Photos showed Junjie on the building's roof moments before he jumped.
■  Gabriel Magee, 39, an IT vice president at JP Morgan fell to his death from the roof of the bank's 33-storey office in Canary Wharf on 28 January.
■  Mike Dueker, 50, a chief economist at Russell Investments, was found dead at the side of a road in Washington State on January 31
■ William Broeksmit, 58, was found hanged at a house in South Kensington, London on January 26. He was a former senior risk manager at Deutsche Bank.
Source: IBTimes UK archives