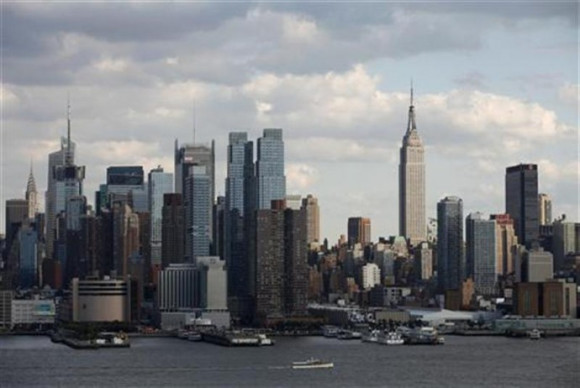 A New York trader has become the seventh employee in some of the world's major financial cities to commit suicide this year.
Vertical Group trader Edmund Reilly jumped in front a hurtling commuter train at 6am near the Syosset train station, according to the New York Post.
Passengers on board the express train spotted 47-year-old Reilly, who was declared dead at the scene, standing by the tracks before he jumped in front of the train.
Reilly's identity was confirmed by Salvatore Arena, a Long Island Rail Road spokesperson, who said an investigation into the incident was continuing.
Rob Schaffer, a managing director at Vertical, told the NYP: "Eddie was a great guy. We are very upset and he will be deeply missed."