LG has announced that it will provide a live video stream of its CES 2015 press conference where it is widely expected to launch the G Flex 2 smartphone and Quantum Dot 4K TVs.
LG will host the first press conference of the official CES press day on Monday 5 January and while there are still some unknowns the company has a;ready flagged up a lot of what it will be talking about.
"Find out about the ground-breaking LG 4K OLED, as well as our next generation of ULTRA HD 4K TV with Quantum Dot technology and our best-ever LED TV line-up for the new year," LG said in a blog post.
Here we detail how, where and when you can watch the live stream and what we expect LG to announce:
When and where is LG's press conference taking place?
LG kicks off press day at CES on Monday, 5 January at 8am local time in Las Vegas with the event taking place in the Mandalay Bay Convention Centre.
Here are a selection of local times for the LG press conference:
San Francisco - 8am
Las Vegas - 8am
New York - 11am
London - 4pm
Amsterdam - 6pm
Johannesburg - 7pm
Moscow - 8pm
Bangkok - 11pm
Hong Kong - midnight (Tuesday)
Seoul - 1am (Tuesday)
Sydney - 3am (Tuesday)
How to watch online?
LG has just announced that it will live stream the entire press conference online, and you can sign up for updates on its official blog.
What to expect from LG at CES 2015
In many ways LG is a lot like Samsung in that it produces a lot of products. Not only will it be talking smartphones and TVs in Las Vegas this year but it will be continuing to showcase connected home appliances - like the fridge that can text you which we saw last year - as the trend for a connected world continues.
However the highlights of LG's press conference are likely to revolve around two products:
The second generation of bendable smartphone from LG has been widely tipped ahead of the show and the company has already posted large adverts for the new device on the convention centre in Las Vegas.
While we know the phone will again feature that unique bendable screen and a Qualcomm processor, what we don't know is details on screen size and resolution, camera sensor size and most importantly release date, availability outside Korea and how much it will cost.
LG along with Samsung, Sony and Panasonic are the big brands in the TV game and all will be showcasing new sets in Las Vegas.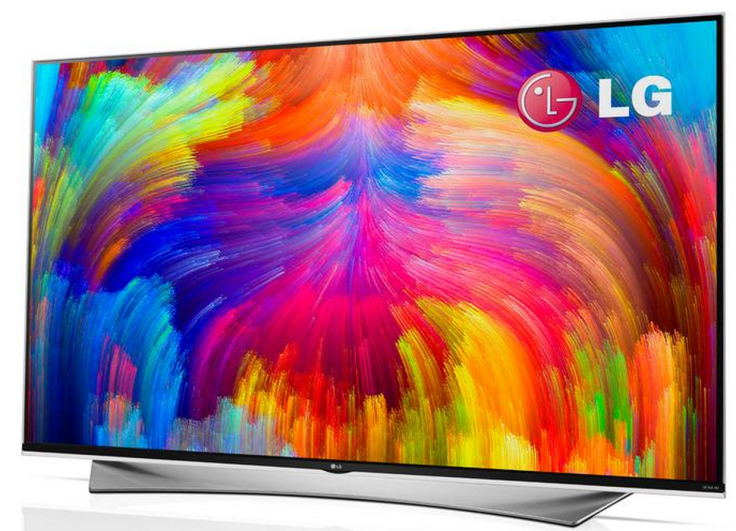 LG has already announced that it will unveil new televisions using the quantum dot technology in a new range of 4K screens.
Sony already uses the technology in its Triluminous LCD panels with the new tech making use of crystals which are up to 50,000 smaller than a human hair. The new technology promises better colour saturation, brighter screens and and better colour accuracy.