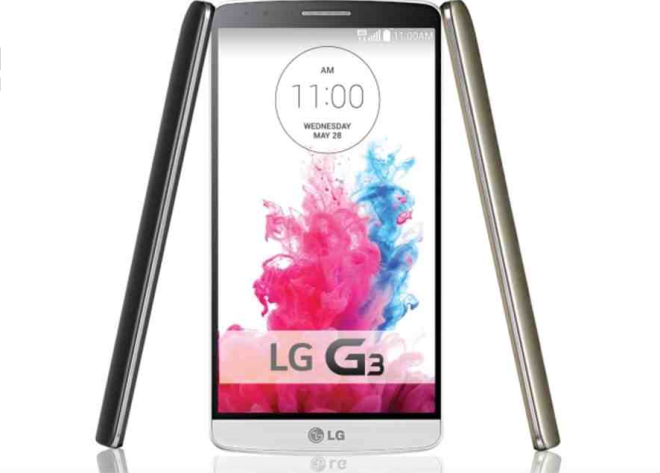 LG has launched its flagship smartphone for 2014 and rather than focusing on the G3's high-end specs, the company believe's the simplicity it offers users will be its big selling point saying that "simple is the the new smart".
LG is on the up. In 2013 it was the world's fourth biggest smartphone manufacturer and in the first quarter of 2014 reported record smartphone shipments.
The LG G2, the G Pro 2 and Google-branded Nexus 5 were all well received and sold in large numbers.
LG is now looking to build on that success and is ready to take on the big boys, like Samsung, HTC, Sony and Apple in trying to capture the best smartphone crown.
Best smartphone on the market?
The LG G3 is the company's biggest smartphone launch yet and while it has some eye-popping technical features, LG is promoting how it will make things simpler for the user.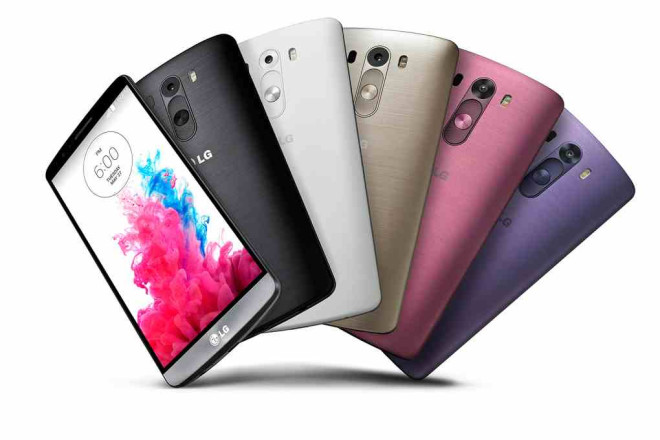 The most obvious improvement in the phone is the 5.5in display which has a market-leading Quad HD resolution of 2560 x 1440 pixels - which is four times the resolution of an HD display.
While some (such as Apple) say that pixel density of over 300 pixels per inch (ppi) cannot be seen by the human eye, LG disagrees and says the 538ppi of the G3 is as good as the highest quality printed books available.
Laser autofocusing
The second unique feature of the G3 is a laser autofocusing system on the camera, which the company says can focus on your subject in just 276 milliseconds - which is less than the time it takes to blink (300 milliseconds).
So sure is LG of the speed of its new focusing system that with a single tap, LG's new camera app will focus and capture the image in one.
LG has also redesigned the phone's user interface, which sits on top of Android 4.4.2. The company says the interface has been stripped back, with a flatter look reminiscent of the iOS 7 redesign we saw last year.
The new interface also comes with a Smart Notice feature which works in a similar way to Google Now by serving up notifications based on your location, calendar or battery level.
Feed and speeds
LG may have been avoiding taking about the phone's so-called "feeds and speeds" at the launch in London on Tuesday, but underneath the headline new features, the phone is as powerful as anything on the market at the moment, with the latest Snapdragon 801 chip, paired with up to 3GB of RAM and 32GB of in-built storage.
The phone will launch globally with more than 170 carriers with the phone initially going on sale in the company's home territory of South Korea on Wednesday.
Pricing and a UK release date have yet to be announced.