LG G5 launch live video stream: Where to watch announcement of new smartphone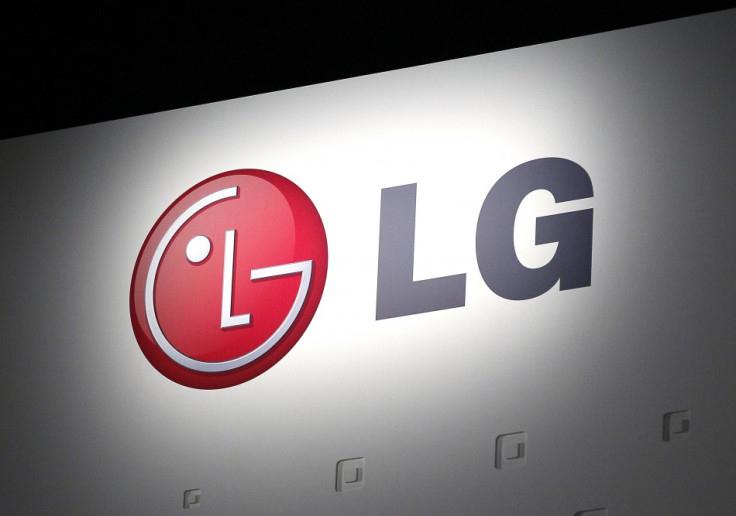 LG is hosting a press event in Barcelona on 21 February to announce the new G5 smartphone. The LG G5 will launch just hours before rival Samsung takes the covers of its Galaxy S7 in the same city.
As with the Galaxy S7 and S7 Edge, the LG G5 has been leaked heavily in the days and weeks leading up to today's launch. We know the handset will be a similar size to the G4 (which has a 5.5in screen) but there will be a couple of interesting new features.
Firstly, the LG G5 is expected to have a fingerprint scanner on its rear cover, while the battery will be removable, slotting out of the rear of the phone, which detaches to allow easy access. It is a design quirk unlike anything else on sale today and one that means the phone can remain as thin as its rivals but offer easily extendable battery life.
Perhaps most exciting of all - although not yet confirmed - is the possibility of the G5 containing an iris scanner. This would be used to unlock the phone and could even be more secure than relying on a fingerprint, let along a PIN or password. Android has included facial recognition for some time but if this is truly an iris-scanning sensor, LG would have a unique feature worth bragging about.
LG will likely be live streaming the press conference on its media website and via its YouTube channel.
The event starts at 2pm local time (1pm GMT) and is expected to last for around 30 to 45 minutes. IBTimes UK will be on the scene and ready to share our hands-on first impressions with you as soon as we can after the presentation finishes.
We will also be attending Samsung Unpacked later today, where the Galaxy S7 and S7 Edge will be announced, and from 22 February, we will be reporting from Mobile World Congress. Stay tuned.
© Copyright IBTimes 2023. All rights reserved.