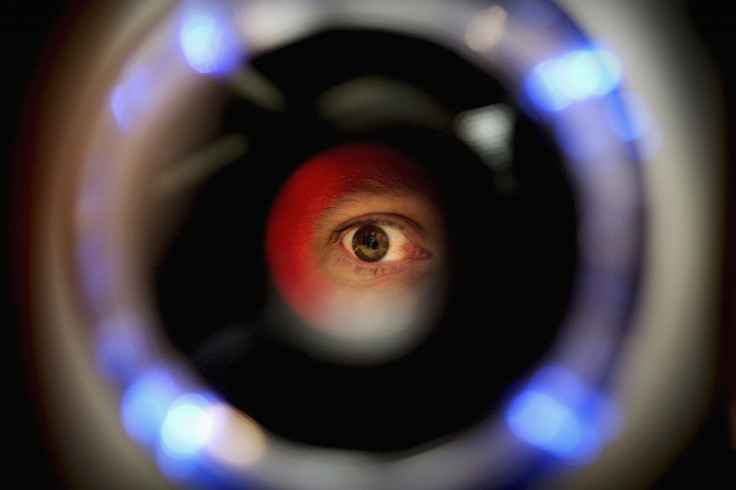 LG Electronics may bring iris scanning technology and its very own mobile payment platform to the LG G6 scheduled to be launched in early 2017, according to a new report from Korea.
The Korea Herald reports that the company is looking to make up for the 800bn won ($67m) loss caused by the failure of its previous flagship model, the LG G5, launched in the beginning of the year. Getting an iris technology onboard may give it that extra edge over its competitors. Until now, only the deceased Samsung Galaxy Note 7 had been able to bring this technology to a smartphone.
Speculation has intensified recently after the Korean company unveiled a new type of all-in-one module that could serve as both a camera and iris scanner at the Korea Electronics Show in October.
Samsung, LG's biggest competitor, already has had the technology for a while now and despite the failure of the Galaxy Note 7 it is planning to bring onboard the iris technology to some of its future models like the Galaxy S8. The S8 is also scheduled to be launched in early 2017 and possibly at the same event (Mobile World Congress 2017) giving LG more reasons to take on its competition.
As far as the mobile payment system is concerned, rumours for LG Pay, a rival to other platforms like Samsung Pay and Android Pay have been going on for the past year. While a lot of people were expecting it to launch on board the LG V20 this year, Korean publication OneNews reported that LG decided to postpone the service for 2017 due to problems that surfaced during the testing period.
As for other features for the LG G6, not much has surfaced yet but reports have stated that LG will ditch its modular avatar for the G6 and go back to features like a non-removable battery and more. The modular design LG G5 was much hyped during its launch but it failed to transcend into handset sales for the company.