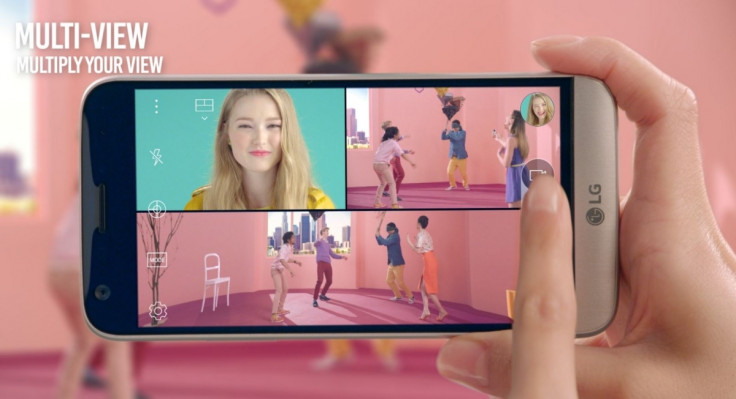 Just ahead of the market rollout of LG's 2016 flagship smartphone, the company has unveiled a new version of its mobile user interface, LG UX 5.0, the new G series handset will ship with. The latest user interface, designed for a more playful and innovative mobile experience, promises to offer advanced features not only for the LG G5 but for company's other upcoming devices as well.
Featuring the latest Android Marshmallow version, LG UX 5.0 is a user-centric UX that claims to deliver a seamless experience through the new functions allowing users to get the most out of the G5 smartphone. One of the notable features of UX 5.0 is LG Friends, an app that allows users to connect with nearby accessories for LG G5, as well as easily download and install all the apps from Google Play Store.
Another advantage of the UX is the support for the camera inside the LG G5, enabling users to experience a whole bunch of new features. These include Zoom In and Out through which you can switch between the 78-degree lens to the 135-degree wide angle lens by pinching the screen. Then there is the Auto Shot feature that lets you capture better selfies by triggering the shutters as soon as the camera recognises the user's face. Another camera feature is Multi View, which captures different angles of images simultaneously using front and rear cameras of the phone and LG 360 CAM.
Apart from these, there is an array of smart features for use on UX 5.0 to enhance usability such as New Home, LG Health, Always-on-Avoid, Smart Doctor, World Clock, File Manager, Quick Help, LG Backup and Diverse Security Method.
"We analysed the lifestyle of smartphone users to provide a superior mobile experience and greatly expanded the usability with LG UX 5.0," said Juno Cho, president and CEO of LG Electronics Mobile Communications Company. LG UX 5.0 and G5 were designed to provide an innovative user experience that reflects the needs of our most demanding customers."