LG G5: Latin American version will neither get Snapdragon 820 processor nor support for VR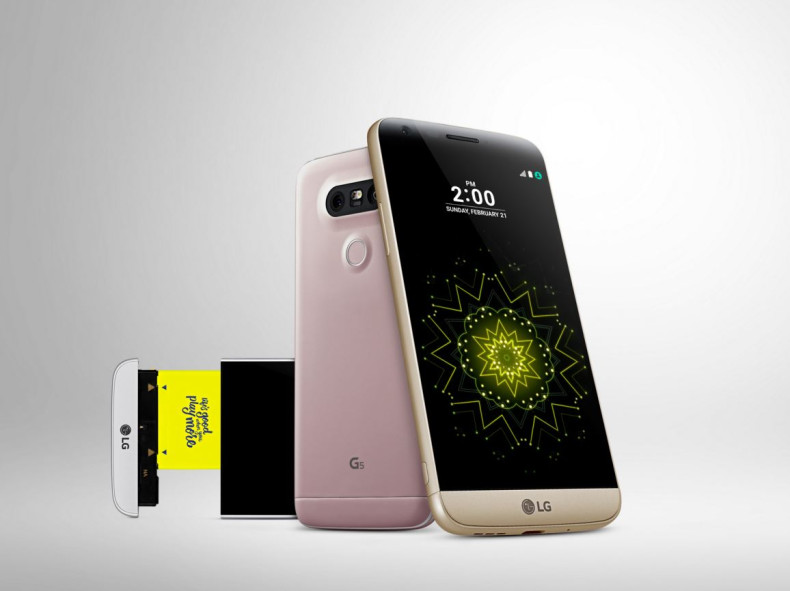 The Snapdragon 820 processor has been touted as a front runner for inclusion in this year's flagship phones. Sadly LG G5 devices for Latin America region will not get the powerful processor with the model even though the G5 was unveiled in Bercelona at the MWC 2016 with the 820.
LG's Sales manager for Chile, Cristian Correa, said that the decision was taken based on feedback they received from several operators in the region as well as keeping in mind the currency appreciation in the region. That's not the only bad news though as the LG 360 virtual reality headset one of G5's promoted accessory will also not be available in the region again due to lack of interest in VR in Latin America according to the company.
The LG G5 for the region will instead sport a Snapdragon 625 processor with 3GB of RAM built on Adreno 510 GPU. Other features in the Latin American version of the LG G5 such as the camera, battery, storage and more remain unchanged.
What this means is that while the 820 has four custom-designed Kryo cores clocked at up to 2.2 GHz, the 652 has four stock ARM Cortex A72 and fop ur Cortex A53 clocked at up to 1.8GHz. In functionality terms this translates to the 652 being comparatively under-powered, a weaker graphics unit, and is limited to LPDDR3 RAM, rather than the faster and more power-efficient LPDDR4 RAM.
These specifications do not match to a flagship device at least for 2016 as many mid-range devices may sport a similar processor. We only hope the company sets the price accordingly for the region. Enthusiasts who want the exact same model as rest of the world will be able to buy can always purchase it online and get an international delivery done.