LG\'s long rumoured Optimus G2 is expected to be revealed on 7 August at an event in New York.
The Optimus G2, according to the latest revelation by Tech Tastic, will reportedly carry physical buttons at the back of the device instead of on the side or the front like regular handsets.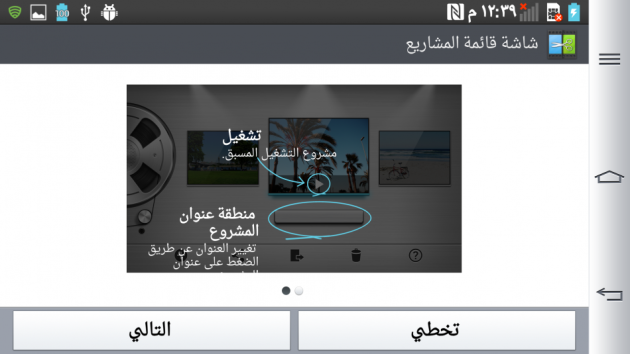 As seen on the leaked screenshots, the LG Optimus G2 will have on-screen buttons. This again indicates that the device will not be having front buttons.
CNET speculates that the device might resemble the Sony PlayStation Vita with a touchpad at the back. According to ET News, the home key at the back and the volume keys next to the camera are likely to make the upcoming Optimus G2 unique and stylish. The back buttons are expected to provide easy accessibility to operate the device. In the absence of front buttons, the device is expected to be much slimmer.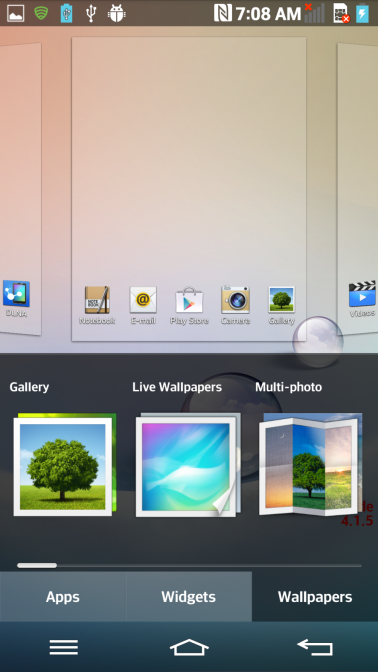 The handset is rumoured to feature a 5.5in 1080p screen with 440 pixels per inch (ppi) resolution. The device will have a 13 megapixel high resolution camera.
LG Optimus G2 will be powered by Snapdragon clocked at 2.3 GHz. The device will feature Android 4.2.2 Jelly Bean operating system out of the box. LG will be carrying its own Optimus touch user interface. The graphics are expected to be powered by Adreno 330 chipset supported by 2 GB RAM.
LG reportedly aims to catch up with rivals Samsung and Apple with its upcoming handset. Considering the big screen size, the device falls under the phablet category and can be a potential competitor to devices carrying the same screen size. The price of the device is still under cover but based on features, it is speculated to carry an expensive price tag.