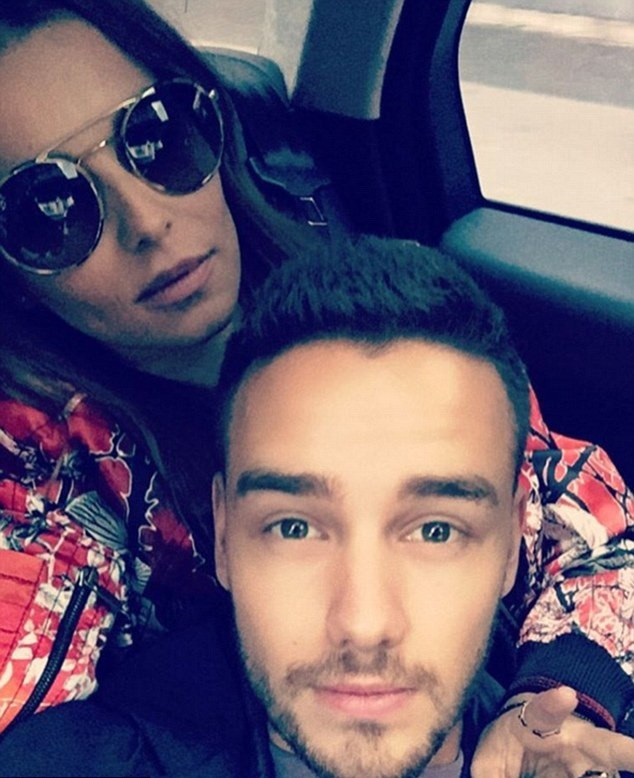 Liam Payne celebrated International Women's Day with an Instagram post of his "favourite woman in the world", ending speculation and confirming to the world that he was indeed in a relationship with Cheryl Fernandez-Versini. The unlikely pairing has elicited a mixed set of responses from fans, especially considering the age difference between 32-year-old Cheryl and 22-year-old Liam. And it's not only the ageists who have an issue.
According to The Sun, the One Direction singer's close friend Katie Waissel has voiced her doubts about the relationship. She believes the X Factor judge might be using her friend as a rebound and to get back at her ex-husband Jean Bernard Versini, who she split from this January.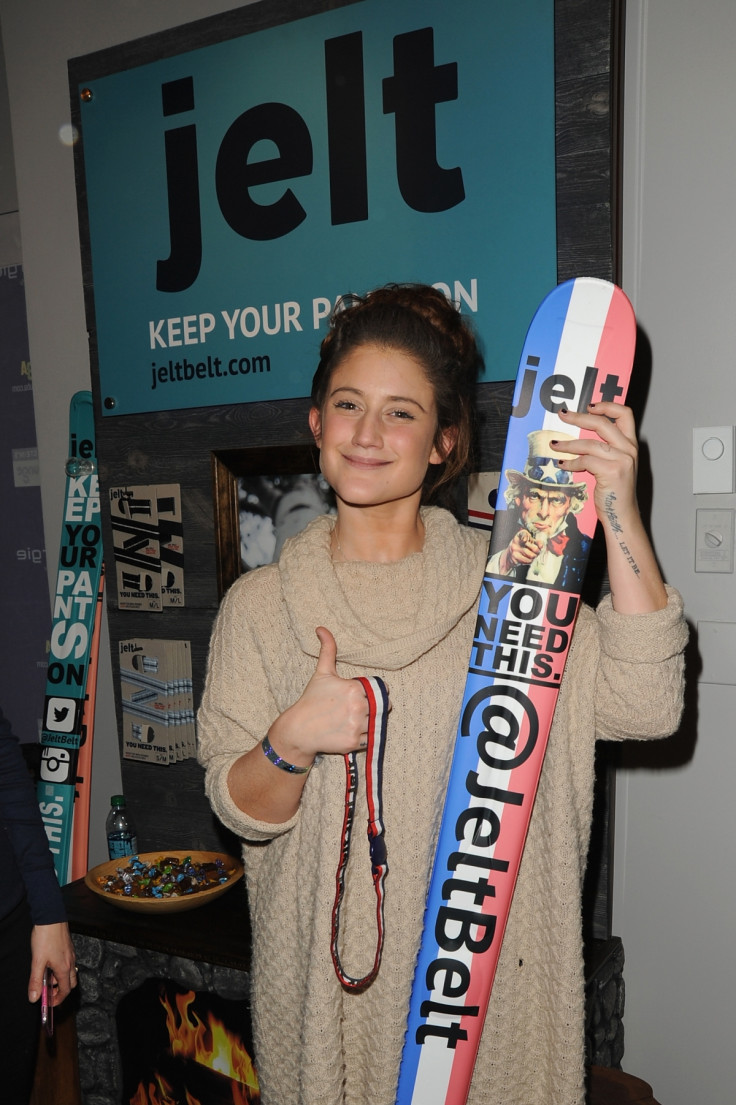 "I'm not really sure what to make of it. I know Liam so well and he is such a sweetheart. I don't want her to hurt him. I would just never put them together," she reportedly told the paper.
Waissel was a contestant on the X Factor in 2010, the same year One Direction competed, and has remained friends with Liam since then. While she might have her friend's best interests at heart, the 30-year-old had previously voiced her dislike for Cheryl. In 2015, she allegedly blasted the former Girls Aloud member saying: "If you ask me, she is as fake as s**t. I just think there's no substance to her. I don't think she's a very nice human."
More about Liam Payne and Cheryl Fernandez-Versini