In this week's A-List Insider: Kim Kardashian's nude selfies spark slut-shaming row, Liam Payne gushes about new girlfriend Cheryl Fernandez-Versini on International Women's Day and Kate Middleton and Prince William take the kids on their first family holiday.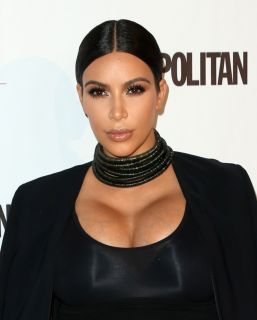 Kim Kardashian's nude selfies criticised
Kim Kardashian always generates a buzz when she strips off for the camera, but it seems that some stars are tired of seeing the reality star's famous body on their timeline.
Hours after Kanye's West's wife shared this nude throwback picture, Bette Midler, Piers Morgan, and Chloe Grace Moretz decided that enough was enough and called her out on Twitter.
While Midler went for humour tweeting: "If Kim wants us to see a part of her we've never seen, she's gonna have to swallow the camera," Chloe Grace Moretz decided to remind Kim that she is role model to some young girls and Piers offered to buy her some clothes. There comments led to accusations of slut-shaming.
But Kim was not having any of it and hit back in a sting of tweets suggesting that Bette Midler was bored, Chloe was irrelevant and Piers was being inappropriate. In true Kimmy style she ended the conversation by sharing another naked photo with the hashtag #liberated.
Liam Payne pays tribute to Cheryl Fernandez-Versini
It looks like Liam is already head–over-heels in love with Cheryl Fernandez-Versini.
The 22-year-old One Direction singer, who has been dating the 32-year-old Fight For This Love songstress for a couple of months, paid tribute to the special women in his life on International Women's Day.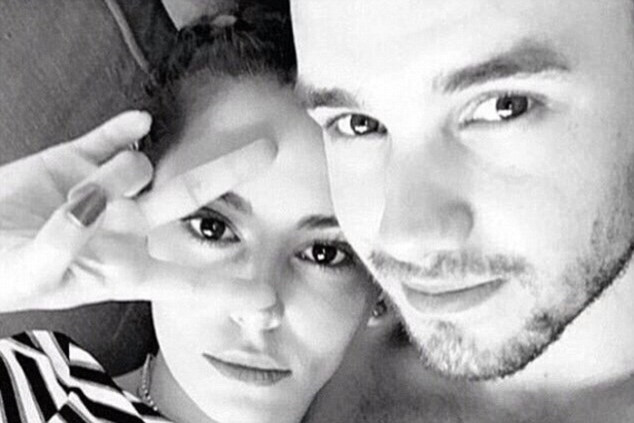 Alongside this Instagram image of the X Factor judge, he wrote the message: "Happy #internationalwomensday to my favourite woman in the world. Hope I make you as happy as u make me X.'
The Duke and Duchess of Cambridge take their children on holiday
And finally, Kate Middleton and Prince William have enjoyed their first family holiday with Prince George and Princess Charlotte.
The royal family headed to the French Alps for a snowy break and shared pictures with fans on their return.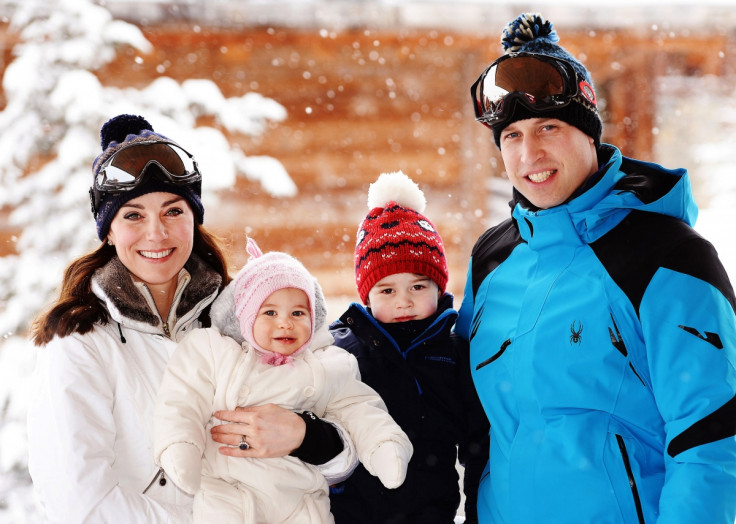 A selection of images captured by Press Association's veteran royal photographer John Stillwell show the Duke and Duchess of Cambridge enjoying a snowball fight, Charlotte with a huge grin that reveals she now has two front teeth and the family posing in ski jackets and hats.
The couple will soon be heading for warmer climes in April when they embark on their four-day visit to India.