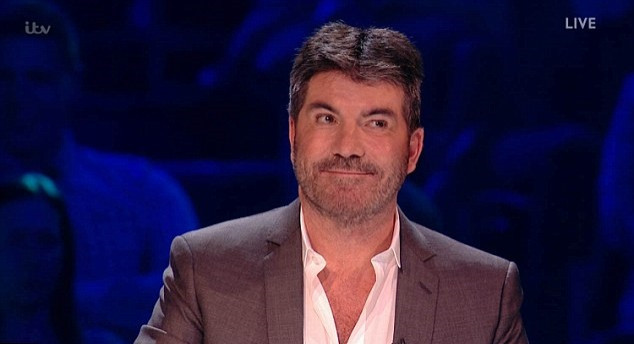 Father-of-one Simon Cowell has said he would be happy to be godfather to Cheryl and Liam's son.
The music mogul was apparently instrumental in bringing the celebrity couple together after the former Girls Aloud singer split from her French husband, Jean-Bernard Versini.
And now it seems Cowell, who has a son named Eric, feels he is the perfect choice to become the godfather.
"I haven't had the call yet but I would be a godfather if asked," he told Mirror Online.
Commenting on new mother Cheryl, the 52-year-old said she has embraced motherhood.
"Cheryl seems in a good place. Having gone through it myself it is quite nerve racking, but this is going to be the making of her," he explained. "From people I know who have been with her, apparently she's ecstatic so I'm happy for her."
According to Cosmopolitan magazine, he admitted, however, that he hasn't yet met Cheryl's baby. "We were friends but not that friendly," he admitted. "If I get an invite I would go round to visit. Or she can come down to the show with him and they can make friends with Eric."
Cowell's offer to be become godparent to the celebrity couple's baby comes after Payne's former One Direction bandmate, Harry Styles, said it would be 'an honour' to be asked to take on the responsibility.
Cheryl and Liam kept the pregnancy under wraps and only made an official announcement three days after the singer gave birth on 22 March at London's Chelsea and Westminster Hospital.
The 33-year-old first-time mum announced the new arrival with a heart-warming Instagram post of Payne, 23, cradling their son in his arms.
She wrote: "On Wednesday 22nd March Liam and I became parents to an incredibly beautiful, healthy baby boy, weighing 7lb 9 and looking like a dream.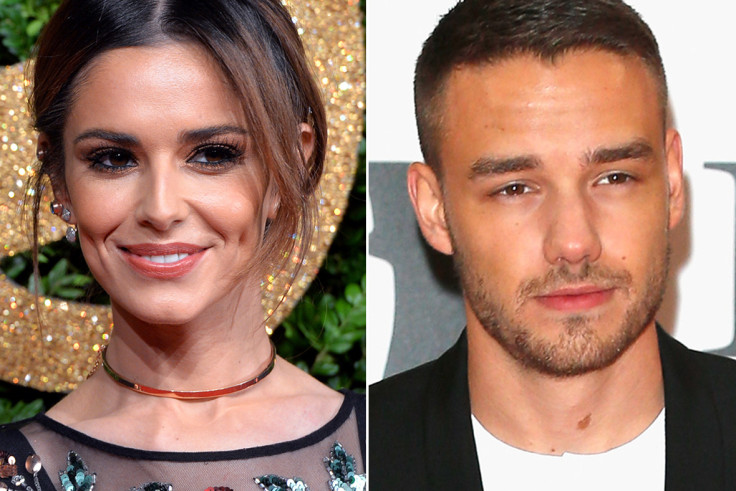 "Although he still doesn't have a name he is already stealing hearts. We are all madly in love and overwhelmingly happy with our little arrival. Happy Mother's Day to all the mothers around the world. A day that now has a different meaning to me forever."
Posting a message on his own Instagram page, Liam, 23, shared his joy at becoming a father, saying he was "incredibly happy to welcome our new baby boy into the world. It's a moment that I will never forget for the rest of my life and my favourite memory I have so far."
The couple, who have not yet announced the name of the baby, have refused lucrative offers for the first baby pictures, but have turned to social media to share their joy with their fans and to express their thanks for the messages of congratulations.
Yesterday (April 11) Cheryl gave an insight into the joys of motherhood, summing up her state of mind as she wrote: "Living in a love bubble."