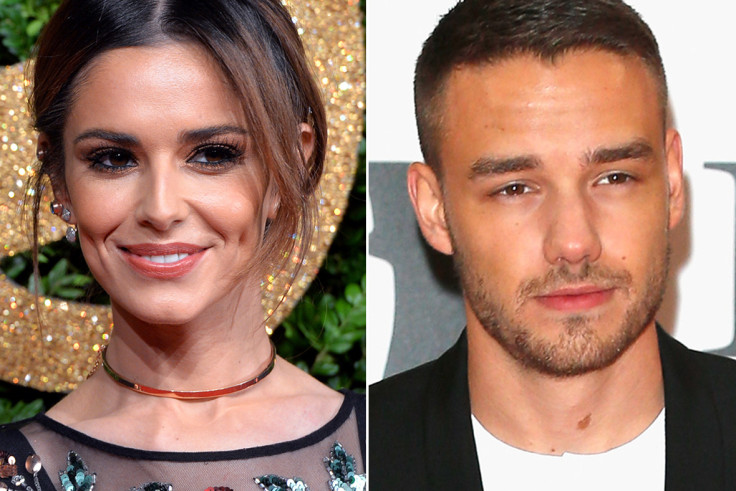 Liam Payne has revealed how he celebrated his 24 birthday on 29 August. The One Direction heartthrob said that Cheryl Tweedy planned multiple surprises on his big day.
The Strip That Down singer told MailOnline that his partner flew his parents and his school friends out to Mallorca for his birthday.
"It was amazing, there were multiple surprises throughout the day. We got away for a little holiday and she had flown all my old school friends out that I literally hadn't seen for a year, so it was amazing to spend time with them," he told the news website on Thursday (31 August).
He added, "And then on my actual birthday, she flew my parents out and they spent a bit of time with me. It was really nice for my mum and dad. We were out in Mallorca, it was lovely."
Payne also gushed about the former Girls Aloud singer and called her a "superwoman".
"Cheryl's like Superwoman. She's done so well and is so happy with herself. She's been working hard and if you do work hard, you get what you want," he said.
"She had her rest time bonding with Bear at the start. She's incredible, a natural mum. We take a million pictures of Bear but we want him to be able to decide what he wants to share when he's older."
Payne recently shared a rare photo of their son on social media. In the snap, the baby boy is seen touching his father's hand, which is covered with a tattoo of a rose.
"Best birthday ever," Payne, who welcomed son Bear in March this year, wrote alongside the image.
At the time of the birth of his newborn, Payne had said, "[I am] incredibly happy to welcome our new baby boy into the world.
"It's a moment that I will never forget for the rest of my life and my favourite memory I have so far."
The X factor judge had said, "On Wednesday 22nd March Liam and I became parents to an incredibly beautiful, healthy baby boy, weighing 7lb 9 and looking like a dream."