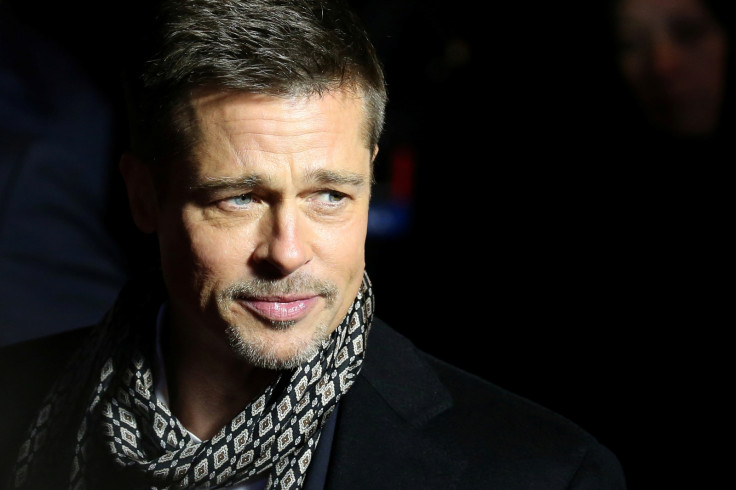 Brad Pitt "misses coming home to his family" after returning to work since splitting with Angelina Jolie in September 2016, HollywoodLife reports.
The report goes on say that the "new experience is bittersweet" for the Allied star as he is missing his six children – Maddox, Pax, Zahara, Shiloh, and twins Knox and Vivienne.
"Brad has begun his first really big project since his marriage fell apart last year and the new experience is bittersweet," a source told the celebrity gossip news website.
"He is so happy to be an independent actor again, collaborating with the other actors on set and meshing with the director. For many years, he suffered Angelina's constant advice, notes and often unsolicited opinions about his work."
Pitt, who took time off from work following his split from the Oscar-winning actress, has been "reminded of how lonely his life has become" when he returns home after work.
"Brad may miss Angelina, a little bit, but now that he is back on set, he does not miss her constant criticism," the source said.
"Now that Brad is back to work and the daily grind of filming on set, he misses coming home to his family. Brad has been dealing with his breakup for over a year now and has put off going back to work.
"He has needed time and space to heal from the horrible separation from his family. Now that he has finally decided to return to work, he is reminded of how lonely his life has become."
Previously, it was reported that Jolie would consider getting back with the Fight Club star only if he asked her for another chance.
"Angelina [Jolie] is a really stubborn person, and wouldn't admit she's made a mistake, but if Brad came crawling back to her and begged for another chance, she would willingly drop the divorce," a source previously told HollywoodLife.
The source, however, said the former couple calling off their divorce is "really not likely."
The source continued, "Brad's over it and he believes Angelina crossed the line when she accused him of being abusive towards the kids. As far as Brad's concerned, there's no way of going back from that."