Reacting to Prime Minister Theresa May's New Year speech in which she vowed to protect the interests of every single person in the UK post Brexit, Liberal Democrat leader Tim Farron said those were "empty words" and "utterly meaningless".
May's government is currently working on a "divorce" deal that will benefit all segments of British society, with special focus on retaining trade links with other European nations and access to the European Union's single market. However, supporters of the Leave campaign are calling for a complete end to links with the bloc.
Farron's party is also pushing for a second referendum on any exit deal finalised with the bloc. He said: "After months of platitudes and driving us headlong towards a hard Brexit out of the single market, threatening jobs and our economic security, a few empty words are utterly meaningless.
"If the prime minister cannot even deliver on the words she gave when she campaigned for remain, why should we believe her now? In all of this she has Labour holding her hand, marching towards a disastrous Brexit," The Guardian quoted the Lib Dem leader as saying.
Earlier, May had said in her New Year message to the nation that although the referendum has "laid bare some further divisions in our country" between "those for whom our country works well, and those for whom it does not", it is time for the country to unite.
"This is the year we need to pull down these barriers that hold people back, securing a better deal at home for ordinary, working people.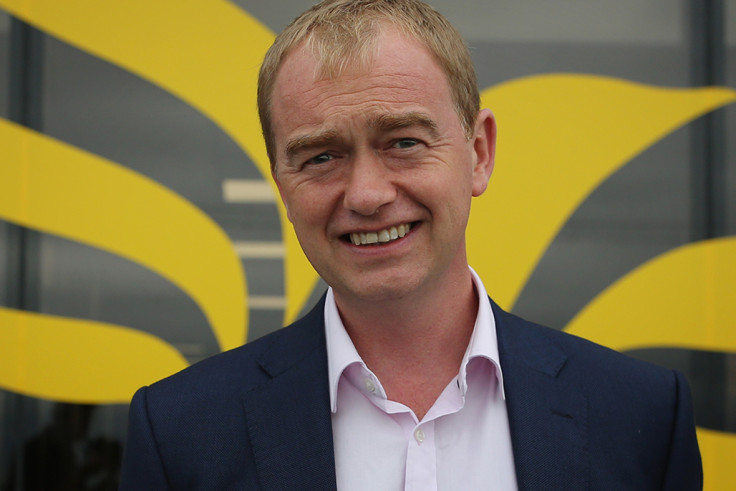 "The result will be a truly united Britain, in which we are all united in our citizenship of this great nation; united in the opportunities that are open to all our people; and united by the principle that it is only your talent and hard work that should determine your future," May said.
Warning against compromising on a trade deal with the EU, the pressure group Leave Means Leave said leaving the single market and the customs union should be "red lines" for the prime minister.
The group's co-chairs Richard Tice and John Longworth wrote to May, saying: "There must be no transitional deal on the key issues.
"The EU is renowned for its inability to secure trade deals within a sensible timeframe and the UK must be prepared to walk away and secure trade deals with the rest of the world if the EU fails to agree a deal in this timeframe," he said in his letter.