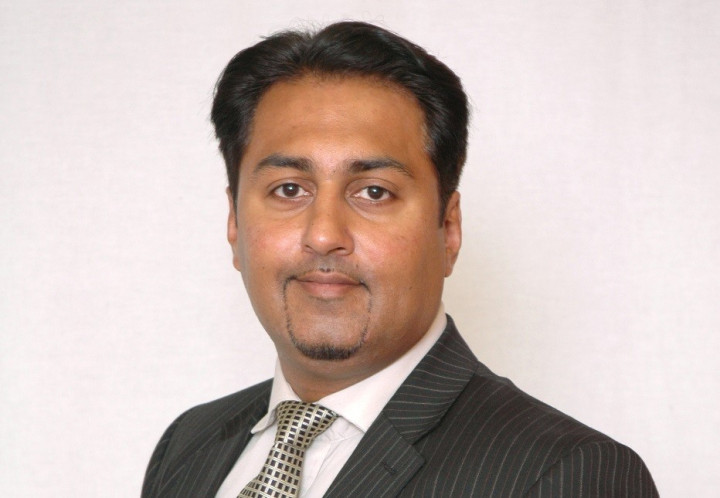 A bank director who battled a string of outlandish claims including one that he led a violent gang into storming a swanky London nightclub has spoken out about his court ordeal.
Irfan Qadir said his reputation was dragged through the mud by false claims that he masterminded a campaign of threats and intimidation in a bid to seize control of The Penthouse in central London.
In claims splashed across national newspapers, it was alleged that dogs were used to scare the club owners into handing over control to Qadir, a former Bank of Scotland director.
Further allegations by claimants Paul Carew and Neville Mody in a writ at the High Court alleged that Qadir had taken part in forgery and perjury - claims that have been thrown out by the court. They plunged Qadir into a costly and prolonged fight for his reputation, which included a separate libel trial.
The Queen's Bench Divison judges eventually threw out the case against him and Carew and Mody were forced into an apology by the judge and banned from repeating their false and defamatory claims.
But the winner of the prestigious Star of Pakistan business award claimed that serious damage had been inflicted on his reputation by the claims and also by the sluggish pace of the High Court proceedings.
Qadir said that he had been made the victim of a concerted campaign of "scandalous allegations" which were designed to damage his reputation and embarrass him.
He criticised the legal system for allowing the case to be brought against him on a conditional fee agreement (CFA) or "no win, no fee" agreement. Critics say that CFAs can drag out cases because the claimant's legal team face going away with nothing if they lose the case.
Qadir said: "The scandalous allegations of fraud and forgery against me were wholly unfounded and were contradicted by the expert evidence as well as contemporaneous documents.
"The claimants have now withdrawn all their allegations contained in their particulars of claim and apologised for making them. What has happened to me shows how inadequate the protection is of innocent individuals who have defamatory nuisance claims made against them."
Publication of the discredited claims led to him winning £60,000 damages in January from the Daily Mail after it ran a story based on the writ without Qadir's version of events included for balance. Associated Newspapers, which owns the Daily Mail, dropped its appeal against the result.
Qadir said: "It has taken two years to reach pre-trial review before a High Court judge to clear my name. My case shows the worrying aspect of how claims without any foundation can be lodged at court and then reported in the media and lead to severe reputational damage of innocent people."
Qadir made his reputation in banking. "I'd like to thank the many members of the business and professional community in London who have supported me. As the economy improves, re-entering mainstream banking is appealing."
In 2011, Qadir settled his claim of unfair dismissal from the Bank of Ireland and was awarded a six-figure payout, IBTimes UK understands.