High Court Rules Against Library Cuts While Campaigners Claim Volunteer-Run Service 'Unsustainable'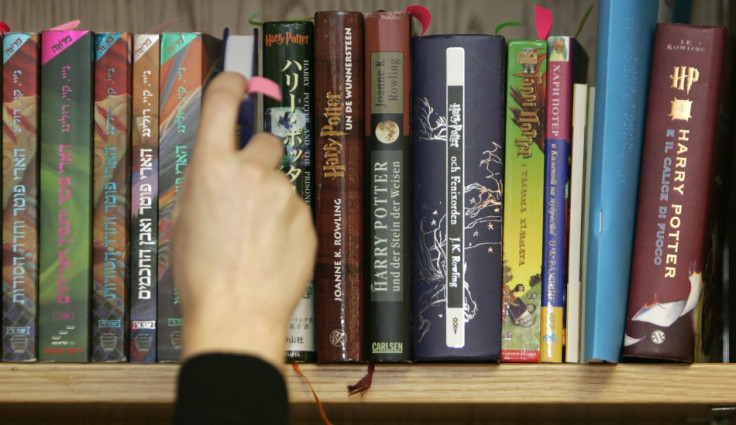 Library campaigners claim a volunteer-run service is "unsustainable" after the High Court declared a council's cuts unlawful.
Surrey county council's decision to replace professional staff with volunteers in 10 libraries was blocked by the court due to the impact it could have on vulnerable users.
The decision by Mr Justice Wilkie will bolster confidence in campaign groups across the country, which continue to fight cuts to their local service.
Judth Wardle, chair of Save Oxfordshire Libraries, told IBTimes UK that Surrey Libraries Action Movement's legal victory would not signal a wave of legal challenges.
She said: "We know what a legal challenge would cost and most councils have covered their backs just about, so that a decision in favour of the campaigners would be very unlikely.
"Volunteer-run services are not sustainable. This is not just a case of using volunteers to support professionals, but replacing them altogether."
Oxfordshire county council will replace half of the staff at 16 libraries in the county with volunteers, while five more will have to cope with one third volunteers.
Although culture minister Ed Vaizey claimed the cuts would represent an opportunity for communities, Wardle claims councils will be faced by a serious lack of volunteers.
She said: "We are welcoming volunteers, but we can't go hunting them. There just aren't enough of them out there. It seems that the councils are going to be facing some serious questions about their next step.
"They don't just want there to be volunteers, but they are asking for them to be recruited and for action to be taken to ensure that they turn up. We are not happy with that. We will not turn volunteering into a compulsion, so we are just staying quiet."
Vicky Jordan, a former library manager and campaigner for the library in Woodcote, Oxfordshire, raised doubts over the quality of the training on offer for volunteers.
She said: "It's a scattergun approach that the government is taking to volunteers. I would expect they will have basic training in how to use the library equipment, but that will never be the same as a professional member of staff."
Lucy Williams, the claimant who led the Surrey Libraries Action Movement, told the Surrey Advertiser: "Everyone is painfully aware that cuts need to be made at the moment. I hope that councils across the country will think twice before trying to implement them in sectors that are so vital not only to community groups, but also integral to education, promoting literacy and the joy of reading."
© Copyright IBTimes 2023. All rights reserved.