Libya: Benghazi celebrates after government forces seize control of areas once controlled by Islamic militants
Forces loyal to Libya's eastern government have seized control of two key neighbourhoods in Benghazi, building gains made against Islamic fighters. According to Libyan military, they now have full control of the districts of Boatni and Laithi, while claiming advances in other locations.
Residents of Benghazi celebrated alongside the loyalist fighters, with some flashing victory signs next to the bombed-out shells of buildings, while others fired celebratory shots into the air. Many Libyan's returned to their homes for the first time in months to examine the damage.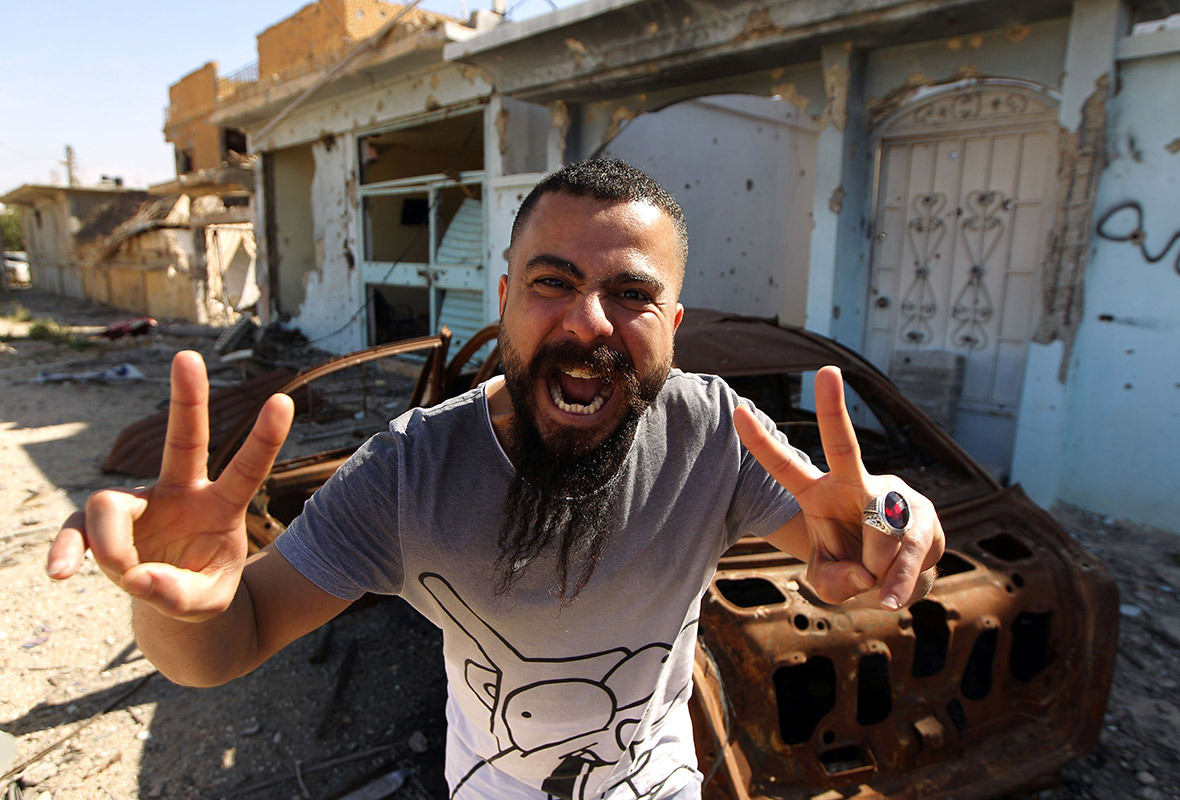 Benghazi has seen some of the worst violence in the conflict that has plagued Libya sine the ousting of Muammar Gaddafi, five years ago. Benghazi is also where US ambassador Christopher Stevens was killed by militants in 2011, along with three other Americans. Now, a unity government nominated under a UN-backed plan, is struggling to win support with Libya, but its progress has been hindered by political arguments as the warfare continues.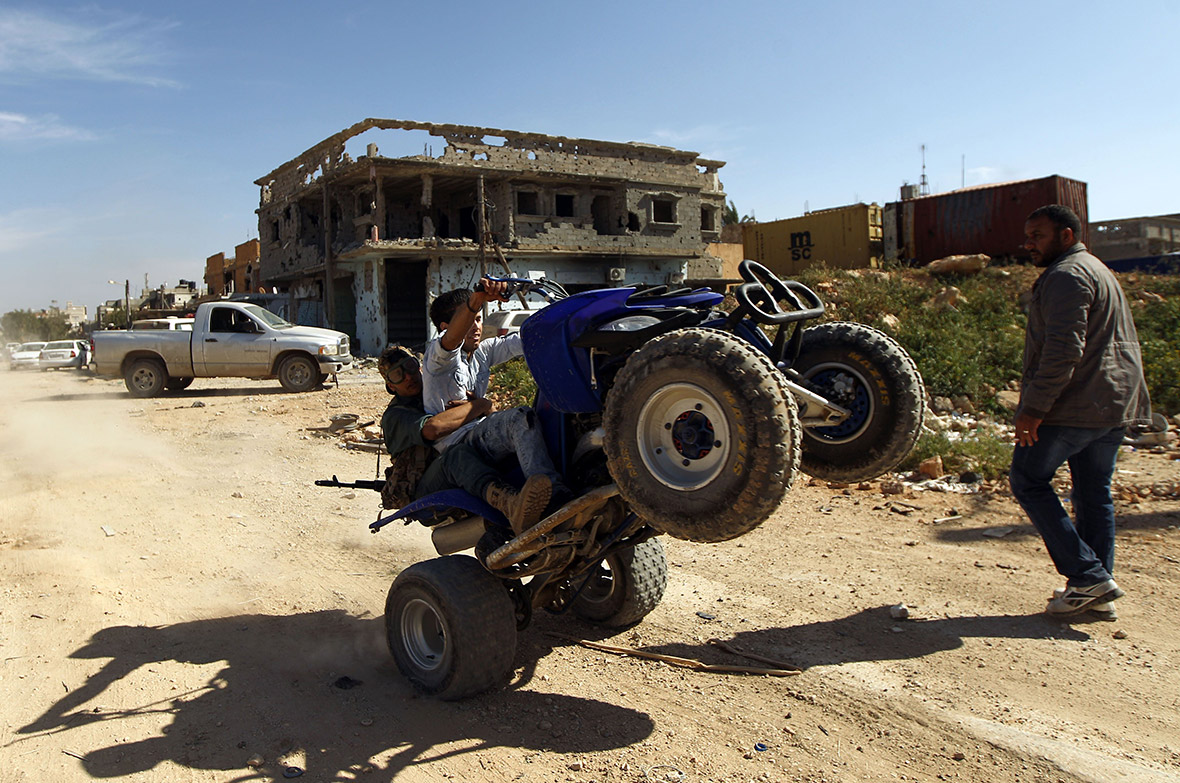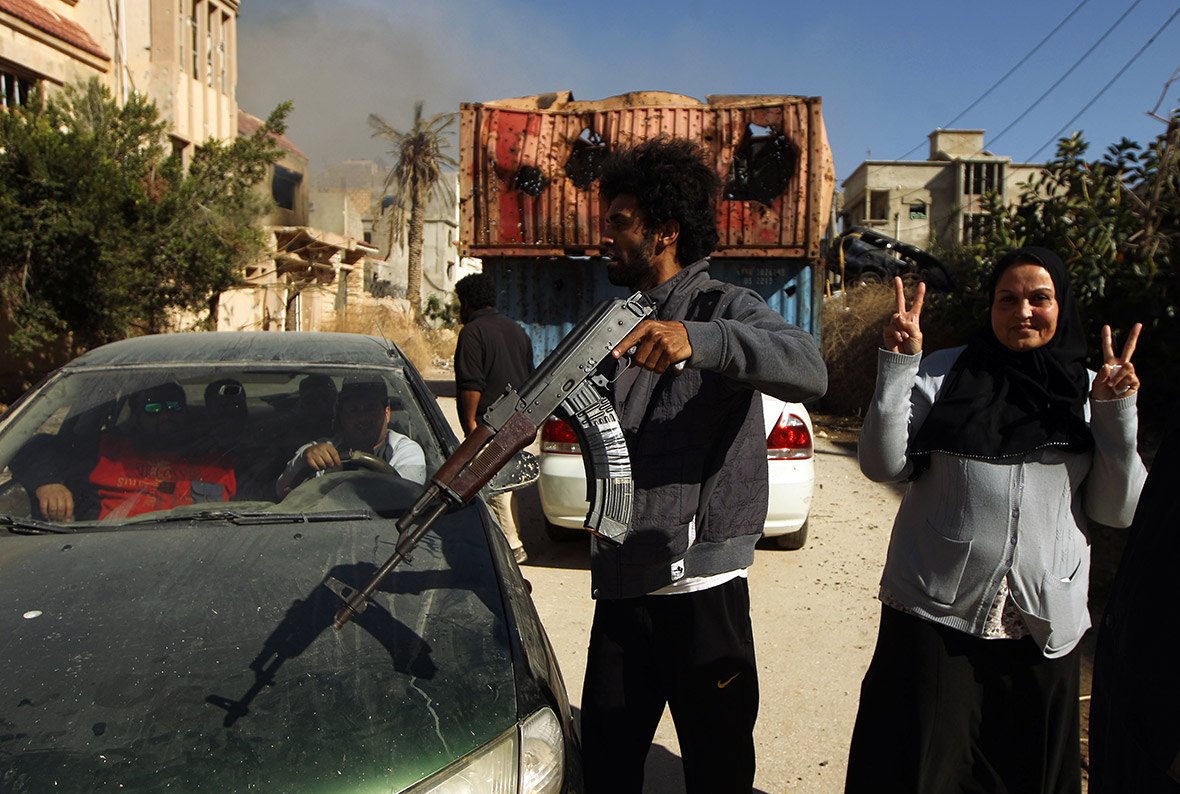 © Copyright IBTimes 2023. All rights reserved.