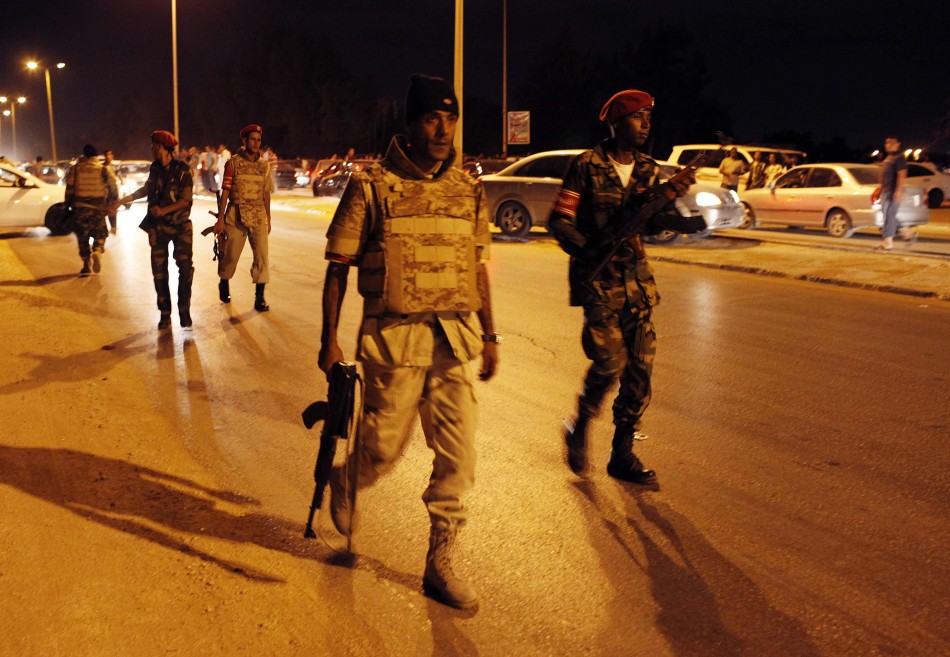 Two British pro-Palestine activists, who were on a humanitarian convoy, were reportedly brutally gang-raped in front of their father in the Libyan capital Benghazi.
The activists were part of a large group travelling to the Gaza Strip carrying humanitarian aid.
The brutal gang-rape has been confirmed by Libyan Deputy Prime Minister Awadh al-Barassi who wrote on his Facebook page condemning the "horrible act" against the Pakistan-origin victims.
Al-Barassi said that the family of the victims are "in a very bad psychological state".
The vehicle carrying the aid was said to be organised by Turkish NGO IHH. The convoy is believed to have travelled through France, Spain, Algeria, and Tunisia before it was stopped by Egyptian authorities. The convoy is at present stranded on Egypt's border with Libya.
The victims then reached Benghazi intending to return to the UK when they were abducted by five unidentified men.
A diplomatic source on condition of anonymity told AFP that the women were abducted but did not confirm the sexual assault. Although arrests have been made, the exact number has not been confirmed.
Reports also suggest that all the five Britons were kidnapped for a short while and released hours later.
Abdul Barghathi, a Libyan defence ministry official, told the Guardian earlier that there was no rape but only a sexual assault on the women. "There was no rape, just touching [sexual assault]. Because there is no British consulate here they were handed to the Turkish consulate. The three women are not badly wounded and are being attended to by consular staff from the UK," he said.
The Foreign Office confirmed that an incident has taken place but did not divulge any details.