Libya peace talks resume amid refugee crisis and growing Isis threat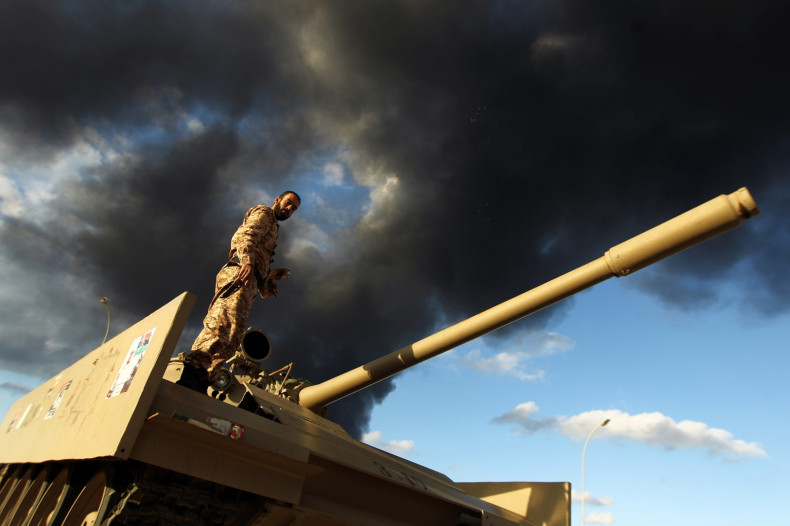 Libya's warring factions are meeting for a new round of peace talks, amid a humanitarian crisis as thousands of refugees attempt to travel to Europe from the war-torn country and growing concerns about the expanding presence of jihadist group Isis.
The talks to be held in the Moroccan town of Skhirat on Monday, June 8, will "discuss a new draft" of a political end to the conflict, said the UN mission to Libya.
Though the Libyan government and the rival government installed by a rebel Islamist alliance have failed to make progress in previous rounds of talks, "UNSMIL is of the firm conviction that this round will be decisive," the mission said.
The mission said Libya was at a "critical juncture" and called on the rival parties battling for power in the war-torn country "to shoulder their historic responsibilities" by agreeing to a peace deal, reports AFP.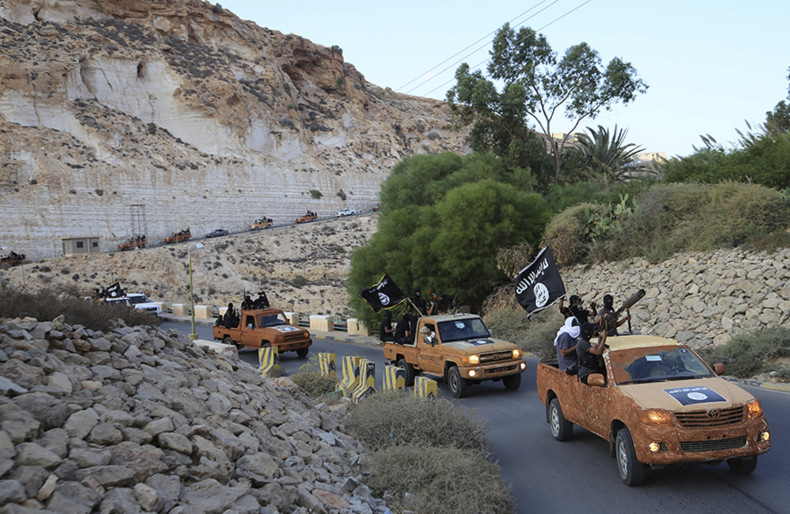 Currently, the UN-recognised Libyan government is fighting an Islamist rebel coalition as well as jihadist group Islamic State, with the country descending into chaos after a western backed campaign succeeded in ousting dictator Muammar Ghaddafi in 2011.
The country's government has had to operate out of the east of the country since the Libya Dawn rebel group seized the capital, Tripoli, last year, installing its own rival government.
The meeting comes amid a worsening humanitarian crisis, with thousands of refugees having died this year attempting to make the crossing from Libya to Europe, and 2,000 rescued last weekend alone by European warships.
At a meeting of top diplomats hosted by Cairo on Sunday, delegates from Algeria, Egypt and Italy called for a negotiated end to the conflict.
Egypt has previously warned of the danger of allowing Isis to establish control of part of oil producing Libya, and has warned the international community not to "postpone fighting terrorism."
"We can't wait for the political solution even though we all back and recommend it. We don't back a military option but we cannot postpone fighting terrorism," Egypt's Foreign Minister Sameh Shoukri said, reports Reuters.
Italian Foreign Minister Paolo Gentiloni saying Libya was "at a very important juncture".
He said that reaching a peace agreement was essential not only for the people on the ground, but to "control people smuggling and illegal migration" from Libya to Europe.