Shocking photos of killings as Duterte's war on drugs intensifies
The number of suspected dealers and users killed since Duterte took power is much higher than previously thought.
About 1,800 suspected drug dealers and users have been killed in the Philippines since President Rodrigo Duterte took power in May 2016 and declared war on narcotics – almost twice as many as previously believed.
At a Senate enquiry into the killings, witnesses accused some policemen of killing suspects and being involved in the illegal drugs trade. One witness testified that her husband and father-in-law were arrested and beaten by policemen and taken to a police station, where they were shot to death last month.
Senator Leila de Lima, who heads the committee leading the investigation, said she was worried that law enforcers and vigilantes may be using the crackdown on drugs "to commit murder with impunity."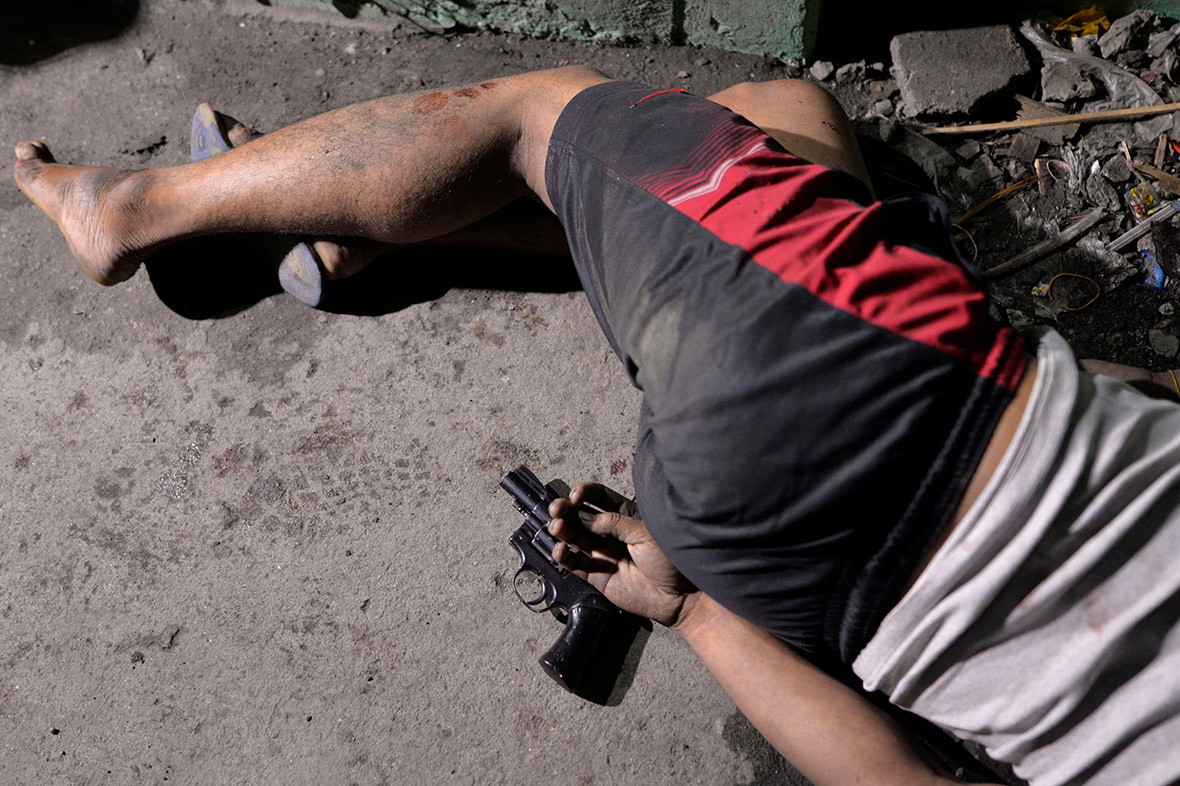 National Police Chief Ronald dela Rosa told the enquiry that 712 drug traffickers and users had been killed in police operations since 1 July. He said police were also investigating 1,067 other drug-related killings, without giving details. However, he said there was no order to kill suspects.
The US State Department and two UN human rights experts have urged Duterte and Filipino authorities to stop extrajudicial killings in the fight against illegal drugs and ensure law enforcement compliance with international human rights obligations.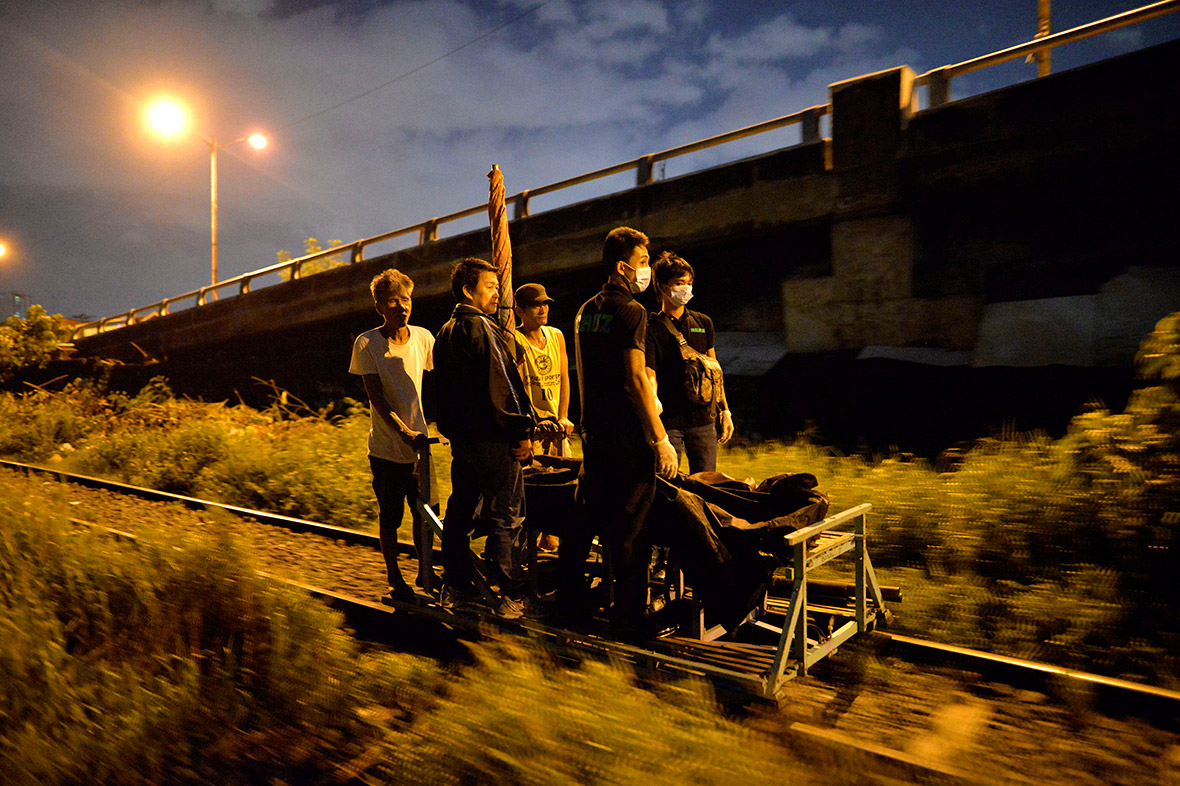 Criticisms against Duterte's crusade against a problem that he says has become a pandemic provoked an angry outburst from the President, in which he threatened to withdraw his country from the United Nations. He pointed to the haunting image of a bloodied child being pulled from the rubble in the Syrian city of Aleppo to note the inability of the US and the UN to stop such deadly conflicts.
Duterte also cited the string of shootings involving police and black men that have sparked protests in the US. "Why are you Americans killing the black people there, shooting them down when they are already on the ground?" he asked. "Answer that question, because even if it's just one or two or three, it is still human rights violations."
When asked about the possible repercussions of his remarks, Duterte replied: "I don't give a s**t about them. They are the ones interfering."
© Copyright IBTimes 2023. All rights reserved.