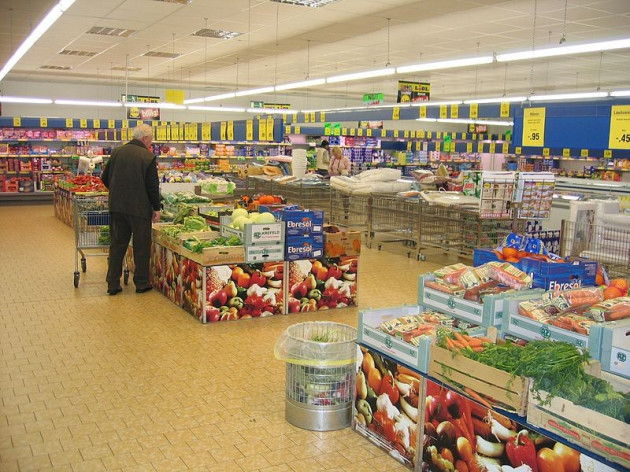 Two children in Dublin have been awarded a total of €15,000 (£12,000) after getting stuck in a lift in Lidl.
Cousins Dawson and Luke Wilson were trapped in the lift of the Lidl in central Dublin for 30 minutes, the Irish Independent reports.
They have today been awarded €7,500 each in the Circuit Civil Court after apparently being traumatised by the experience.
Barrister David Richardson told the court that Dawson, 6, and Luke, 12, both attended their GP after the experience and had suffered from sleepless nights and anxiety.
He said the children had suffered psychological damage from the experience and both had developed a fear of lifts since the incident.
The children were in the lift with Dawson's mother, Gwendolyn, who managed to prise the doors open after half an hour.
Judge Matthew Deery approved the settlement amount. In response to the payout, Lidl said: "Lidl Ireland does not wish to make any comment on this matter."
A number of people responded to the news on Twitter. @DominicPlant wrote: "Seems a large award for such a minor incident. No mention of any negligence by Lidl. What about lift company?"
@IanQuigley said: "I think I'm gonna be riding that lift, jumping up and down and pressing all the buttons at once."
@walcork added: "Yes seems a bit much. Could they have played a game of i-spy? "I spy something beginning with M."