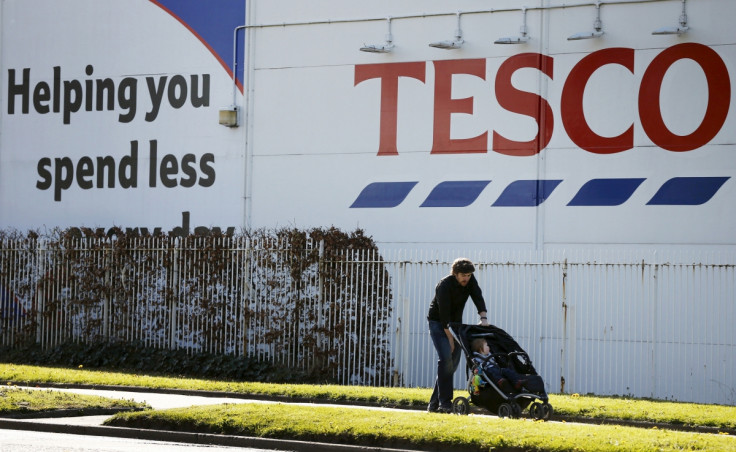 Tesco, in an effort to gain back the market share that it has lost to discount rivals such as Aldi and Lidl, has launched discounted crustaceans. Its latest weapon in the supermarket price war is the whole frozen Canadian lobster.
Tesco is now offering lobsters at £6 (€8.6, $9.1). The move comes after Lidl started selling sustainably sourced lobsters for £4.99 in October in order to attract more upmarket customers. Meanwhile, Aldi, which is offering customers rock lobster tails for £9.99, has plans to sell whole lobsters four days prior to Christmas.
Tesco, with this move, has now upped the ante with its own low-priced version of the luxury shellfish. Compared to Lidl, its £6 lobsters weigh 50g more at 400g. They are also sustainably sourced with Marine Stewardship Council certification.
The UK imported 2,600 tonnes of lobster from around the world in 2014, an increase of almost 37% from 2009.
Tesco, apart from lobsters, is offering another luxury F&B product, namely champagne at low prices. It is launching a £9 bottle of Louis Delaunay champagne. In comparison, a bottle of Comte de Senneval champagne costs £9.97 in Lidl. This is also cheaper than the £10.99 Veuve Monsigny Champagne Brut available at Aldi.
In 2014, both Aldi and Lidl set a new price benchmark for Serrano ham in an effort to undercut their supermarket rivals.
Such moves in the low-cost luxury foods space have helped German discounters, Aldi and Lidl to gain market share as it has helped to attract more middle-class shoppers to their stores. They now have a combined 10% market share of Britain's food market, up from 8.5% in 2014.
Lidl is also investing £1.5bn in smartening up its shops apart from targeting sites in London's Notting Hill, Chelsea and Mayfair in an attempt to win over more affluent shoppers.