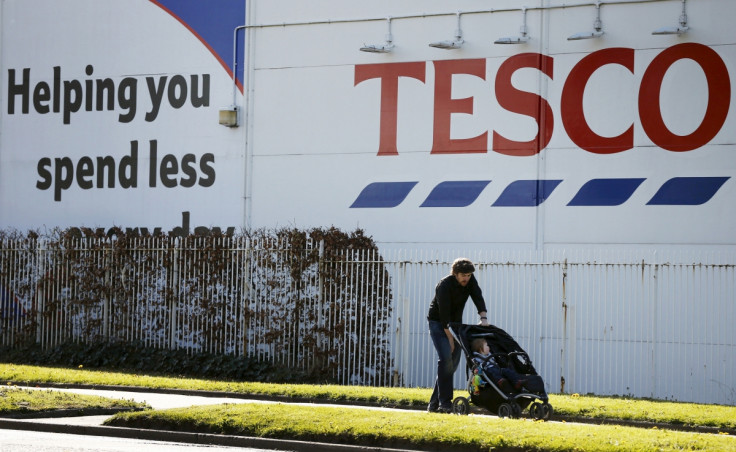 Dobbies, the garden centre chain of Tesco, is the latest to add to the UK retailer's woes. The Scottish-based chain has posted an annual loss of £48m (€66m, $72m) after writing down the value of its stores.
This marks a huge slide from last year's pre-tax profit of £6.6m. However, excluding the impairment charge of £54.4m, Dobbies profits slid only 9% to £6m.
An impaired asset means a company's asset whose value in the market is lesser than the value mentioned on the balance sheet, resulting in a write-down of the same to the stated market price.
Other poorly performing Tesco divisions
Dobbies is not the first Tesco division to book losses this year. Others include:
- The restaurant chain Giraffe;
- The coffee shop Harris + Hoole;
- The health supplement business NutriCentre.
Divisions in which profits have reduced include:
- Tesco's One Stop convenience chain, where profits have reduced by half;
- The Dunnhumby loyalty card business, where profits slid 9%.
Effect on Tesco's share price
The retailer's stock price recently touched a 15-year low. Factors that weighed down on the stock are:
- Investors worries because of businesses at Tesco's various smaller divisions;
- Announcement of the departure of Jill Easterbrook from the company. She was one of the most senior female executives;
- Downgrade by analysts at Morgan Stanley.
Tesco turnaround
Tesco faced a tough period over the last couple of years amid increasing competition and a multi-million pound accounting scandal. It has since been trying to increase its sales and revive profits. To facilitate this, many analysts have opined that Tesco should do away with several of its divisions, including Dobbies.
However, Tesco, which sold its Korean business earlier this year, shelved plans to sell its customer science company Dunnhumby in October and said it would not undertake any other major restructuring plans.
Dobbies positive response
A spokesperson for Dobbies, however, was positive about the company's results stating that sales at its established stores had increased this year with profit and cash generation beating expectations.
"We are pleased with our full-year trading performance in 2014-15. This demonstrates that our strategy of putting plants and gardening first is working.... Our strategy remains focused on our core categories of plants and gardening, which we are confident will fuel our growth in the future."