Japan's Emperor Akihito made a rare televised address to the nation, in which he expressed concern about fulfilling his duties as he ages – although he stopped short of saying he might abdicate. Now aged 82, the emperor said: "Fortunately I am now in good health. However, when I consider that my fitness level is gradually declining, I am worried that it may become more difficult for me to carry out my duties as the symbol of the state."
The speech was seen in part as an attempt to explain why he might want to abdicate, and presumably win public understanding when the time comes. Public broadcaster NHK reported last month that Akihito, who has had heart surgery and been treated for prostate cancer, wanted to step down in a few years – a move that would be unprecedented in modern Japan.
Born in 1933, Akihito was heir to Emperor Hirohito, in whose name Japan fought World War Two. Akihito is the first royal heir to have married a commoner, Michiko Shoda, the daughter of a wealthy industrialist.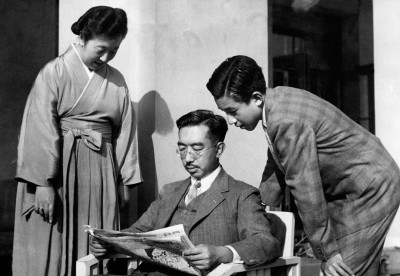 Akihito has sought to deepen Japan's ties with the world through visits abroad. In 1992 he became the first Japanese monarch in living memory to visit China, where bitter memories of Japan's past military aggression run deep.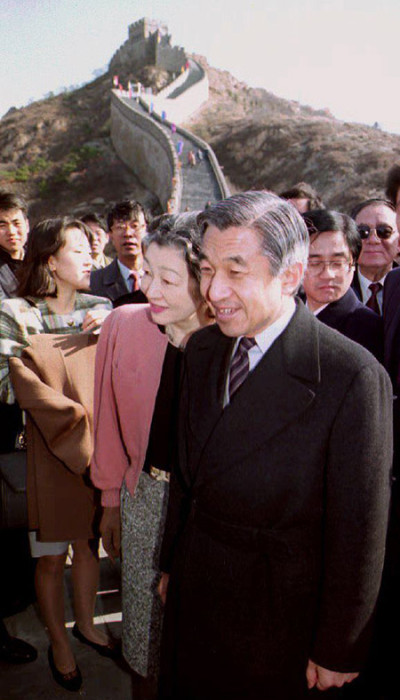 He marked the 70th anniversary of the end of World War Two with an expression of "deep remorse", a departure from previous remarks that was seen by some as an effort to cement a legacy of pacifism under threat from conservative Japanese nationalists.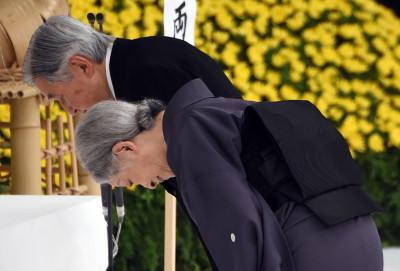 Opinion polls show the vast majority of ordinary Japanese sympathise with the emperor's desire to retire, but this would need legal changes.